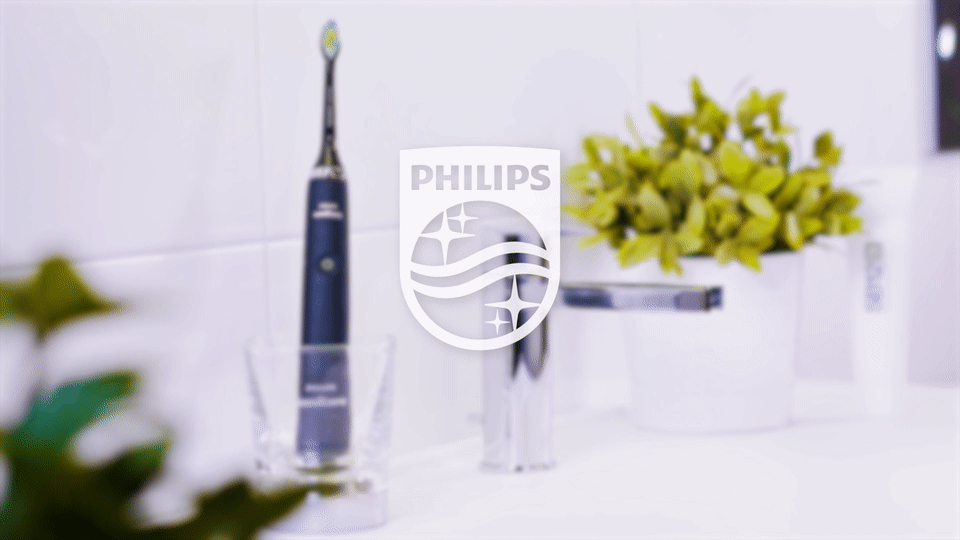 Storisell is proud to present this portfolio case-study with Philips DiamondClean
Storisell produced a product video campaign for Philips Sweden and their product DiamondClean. The project involved four actors, a two-day shoot and twelve individual productions based on buyer-personas.
[vc_empty_space height="65px"][thb_portfolio_attribute style="style3″]
[vc_empty_space height="1px"]
[vc_empty_space height="80px"]
Note: Videos are in Swedish
[vc_empty_space height="80px"]
[vc_empty_space height="1px"]
Over 60% of people are visual learners according to established NLP-studies. We process images 60,000 faster than plain text and over 90% of information transmitted to the brain is visual.
At Storisell we explain business ideas with simple and authentic explainer videos, making the most complex idea easy to understand. Explainer videos are great tools to educate prospective buyers rather than traditional push-strategies. We seek to help customers understand. It's all about people. 85 percent of people are more likely to buy a product once they see an accompanying explainer video. Explainer videos clarify the objective and helps your service or product be understood. The average person retains only 10 percent of what they hear, but 50 percent of what they see. That's why our customers invest in video. And, Storisell.
[thb_portfolio_masonry thb_margins="margins" portfolio_ids="947,951,949,958,961,1002,1004,1022,1579,1586,1589,1581″]
[vc_empty_space height="80px"]
At Storisell we focus on delivering an efficient pre-production and creative process with emphasis on presenting your company in less than 60 seconds – across all platforms.
An explainer video production is more than just another youtube video. An efficient production is about telling a compelling story that resonates with people, and since over 60% of people are visual learners – explainer video tends to have positive implications on sales and marketing activities. The goal is to craft an explainer video that your entire team can use across your sales process, recruitment, and internal communication platform. A really good explainer video is seldom longer than two minutes. Studies have found that explainer videos shorter than 40 seconds feel salesy, while videos longer than two minutes are boring. The right length seems to be somewhere in the middle to have optimal efficiency. Explainer videos are easily digestible, and easy to integrate on the sales process.
A creative process is unique and requires an effective process in order to save time, money and energy. At Storisell we have created a workshop model that conducts over 90% of preparatory work by mapping and selecting pre-production activities. This workshop model is an agile approach to the creative process. We schedule workshops for 3-to-4 hours. You will – in a fun and creative workshop – experience the creative process. A common problem in the creative process is decision-making, that often can be dragged out and delayed. In order to work proactively we have developed a workshop model that eliminates wasteful activities and focuses on measurable output that helps the creative process blossom. We run workshops 3-4 hours at a time. The normal workshop is booked 9:00-12:00 or 13:00-16:00. We are based in Sweden, but conduct workshops with companies across Scandinavia and Europe (EEA). Book a workshop with your new video partner.
[vc_empty_space height="60px"]
[thb_clients_parent thb_columns="small-6 large-3″ thb_hover_effect="thb-opacity"][thb_clients image="632″ link="url:http%3A%2F%2Fwww.storisell.com%2Fportfolio||target:%20_blank"][thb_clients image="898″ link="url:http%3A%2F%2Fwww.storisell.com%2Fportfolio%2Fsup46||target:%20_blank"][thb_clients image="925″ link="url:http%3A%2F%2Fwww.storisell.com%2Fportfolio||target:%20_blank"][thb_clients image="738″ link="url:http%3A%2F%2Fwww.storisell.com%2Fportfolio||target:%20_blank"][/thb_clients_parent]