Prime Penguin
Prime Penguin and Storisell's cooperation has been going on for some time. Our team at Storisell has produced Prime Penguin's logotype, web graphics and an animated explainer video.
Customer: Prime Penguin AB
Project Manager: William Sehlin, +46733 1441 26, william@storisell.com
Production Lead: Ossian Veronese, +46709 62 1998, ossian@storisell.com
Storisell produces an explainer video to Prime Penguin
In this production, we focused on communicating an overall picture of the company. The customer has been helpful throughout the entire process from manuscript development and conceptualization to the final proofing. Everything is developed from Prime Penguin's graphic profile.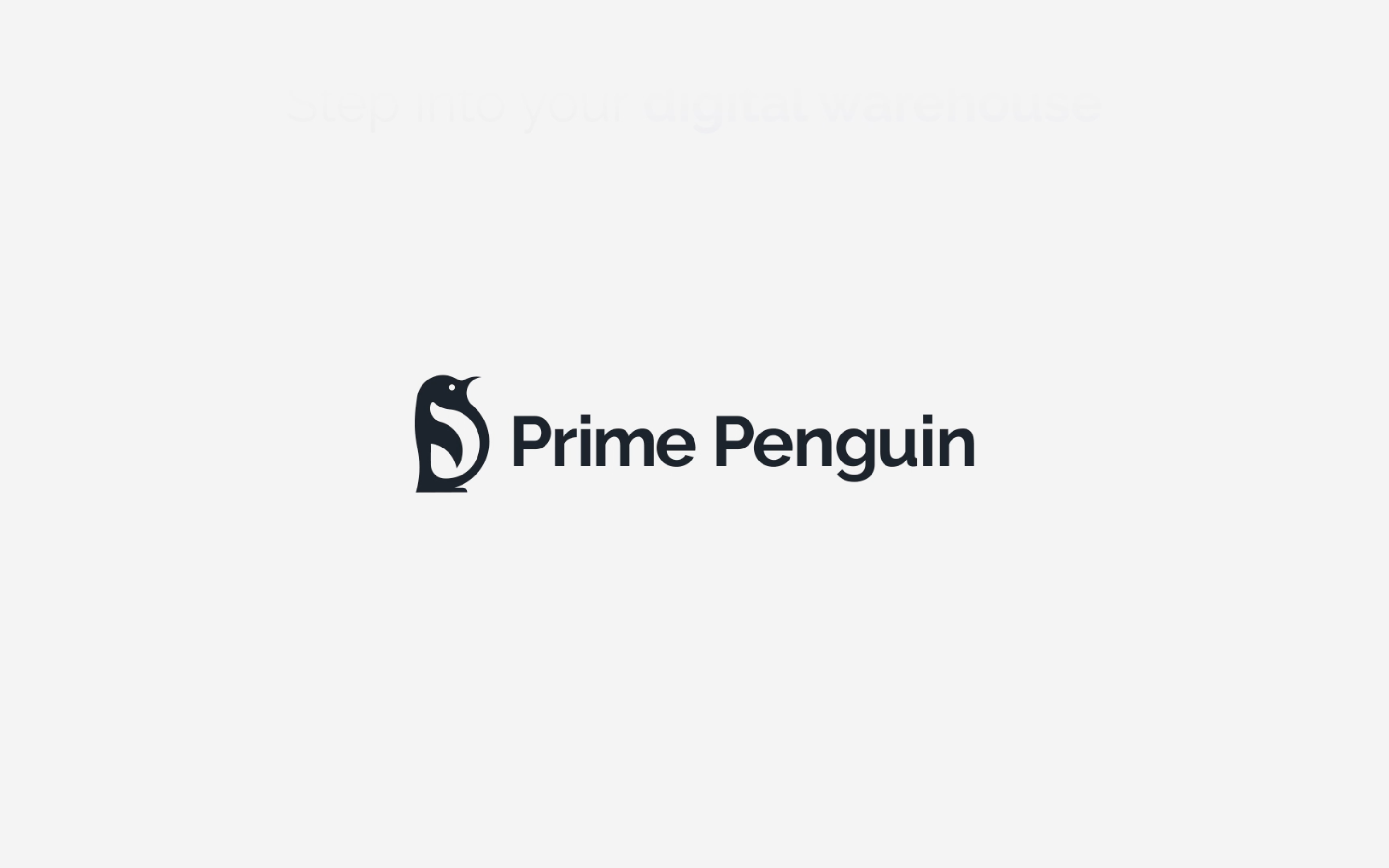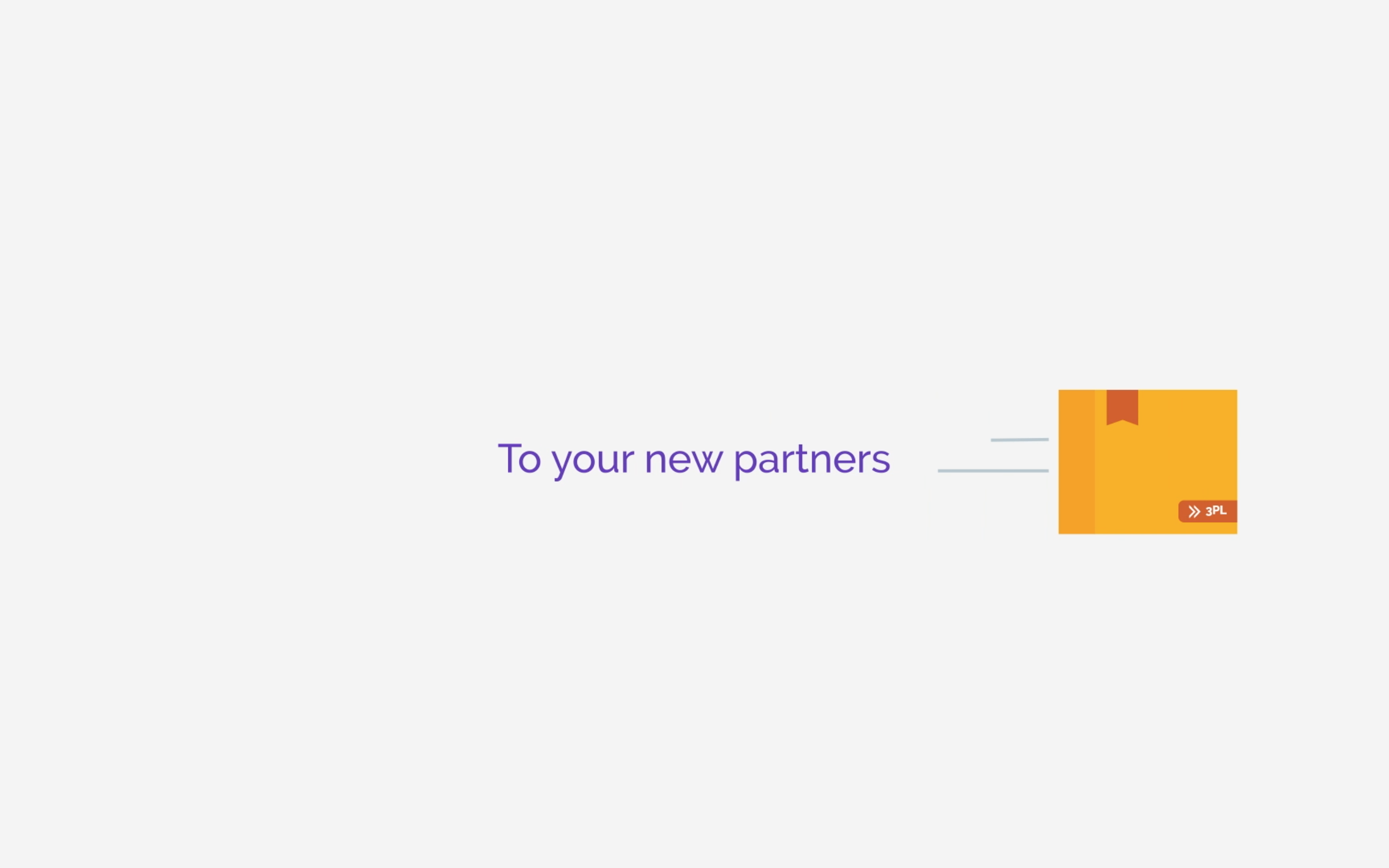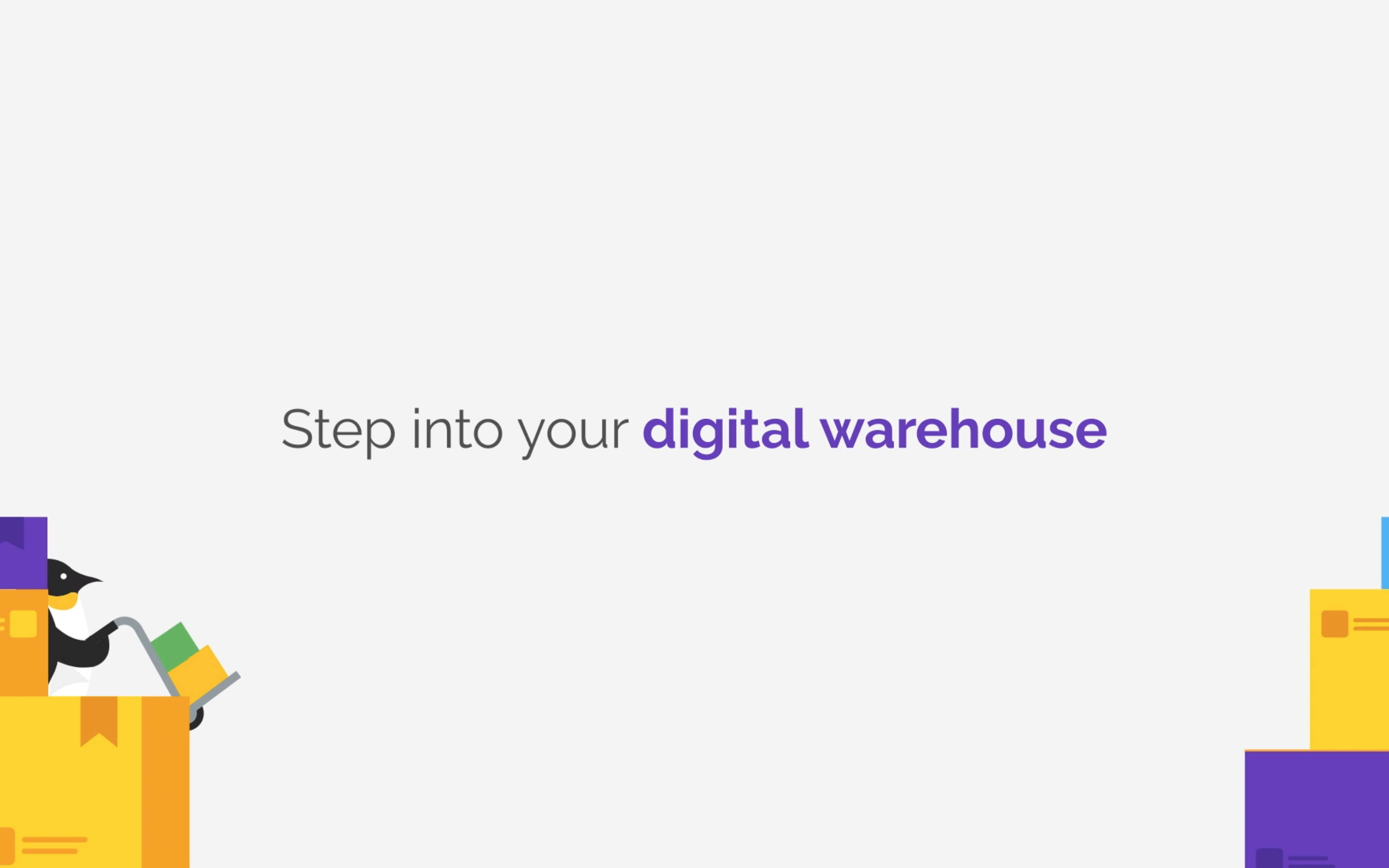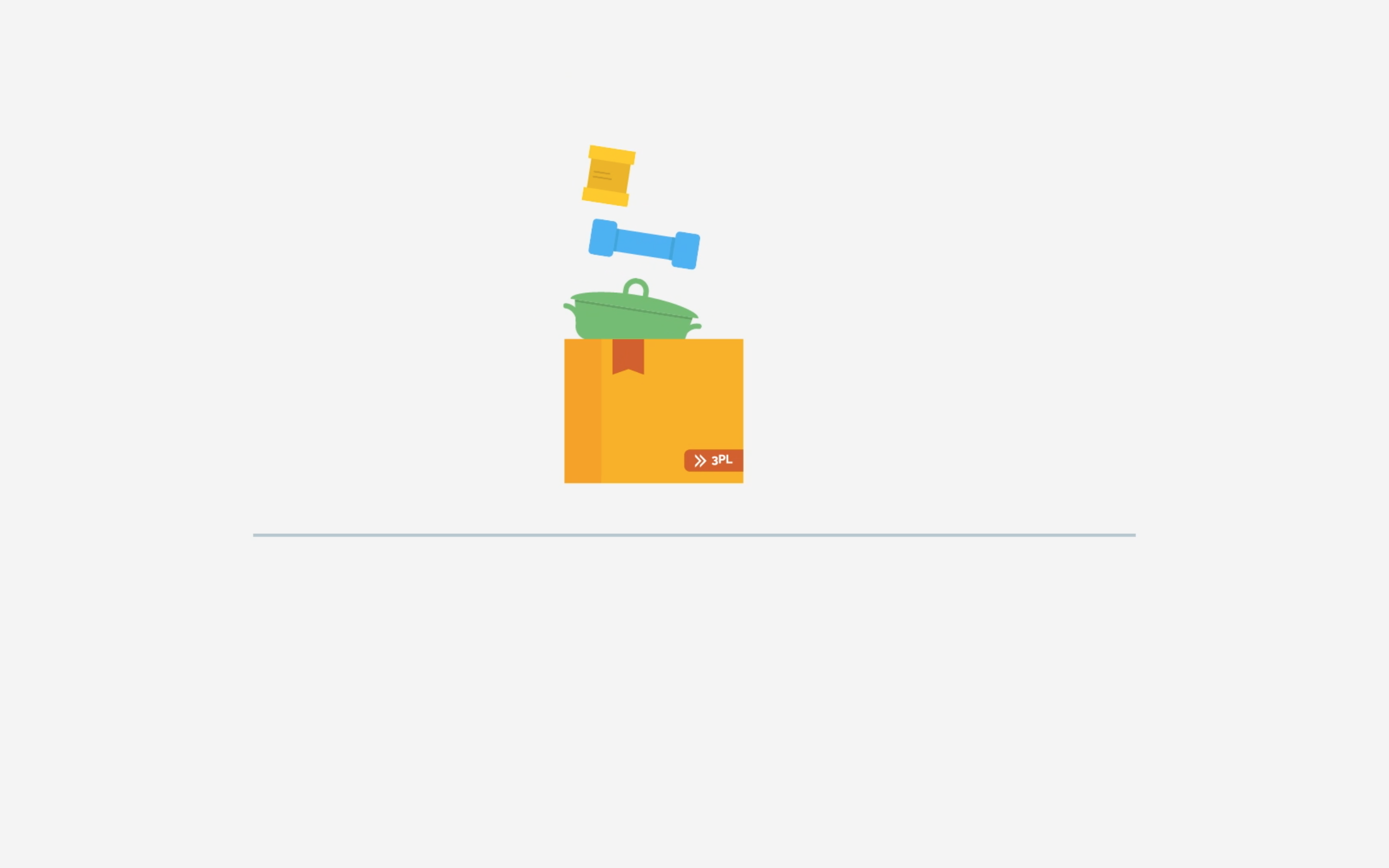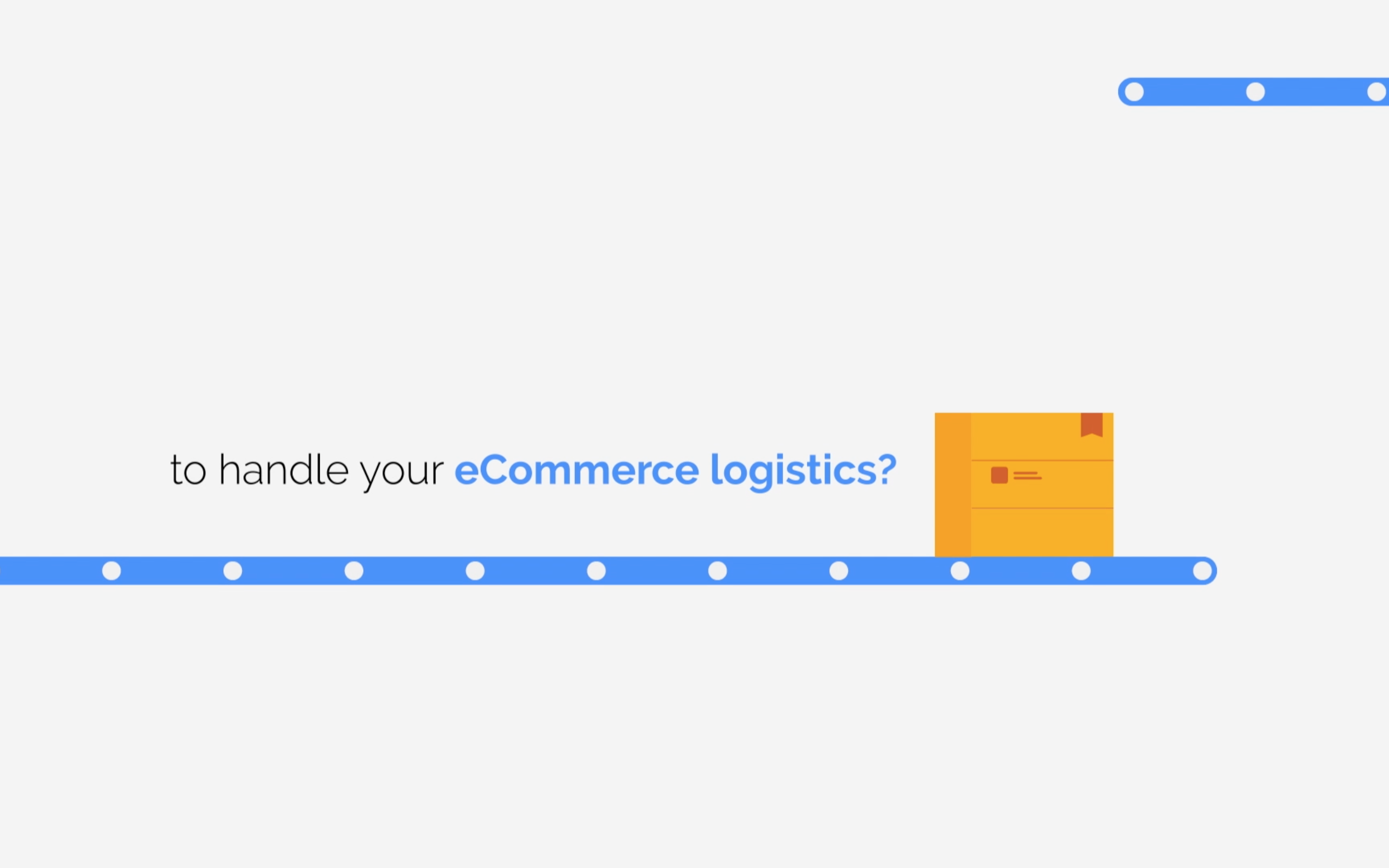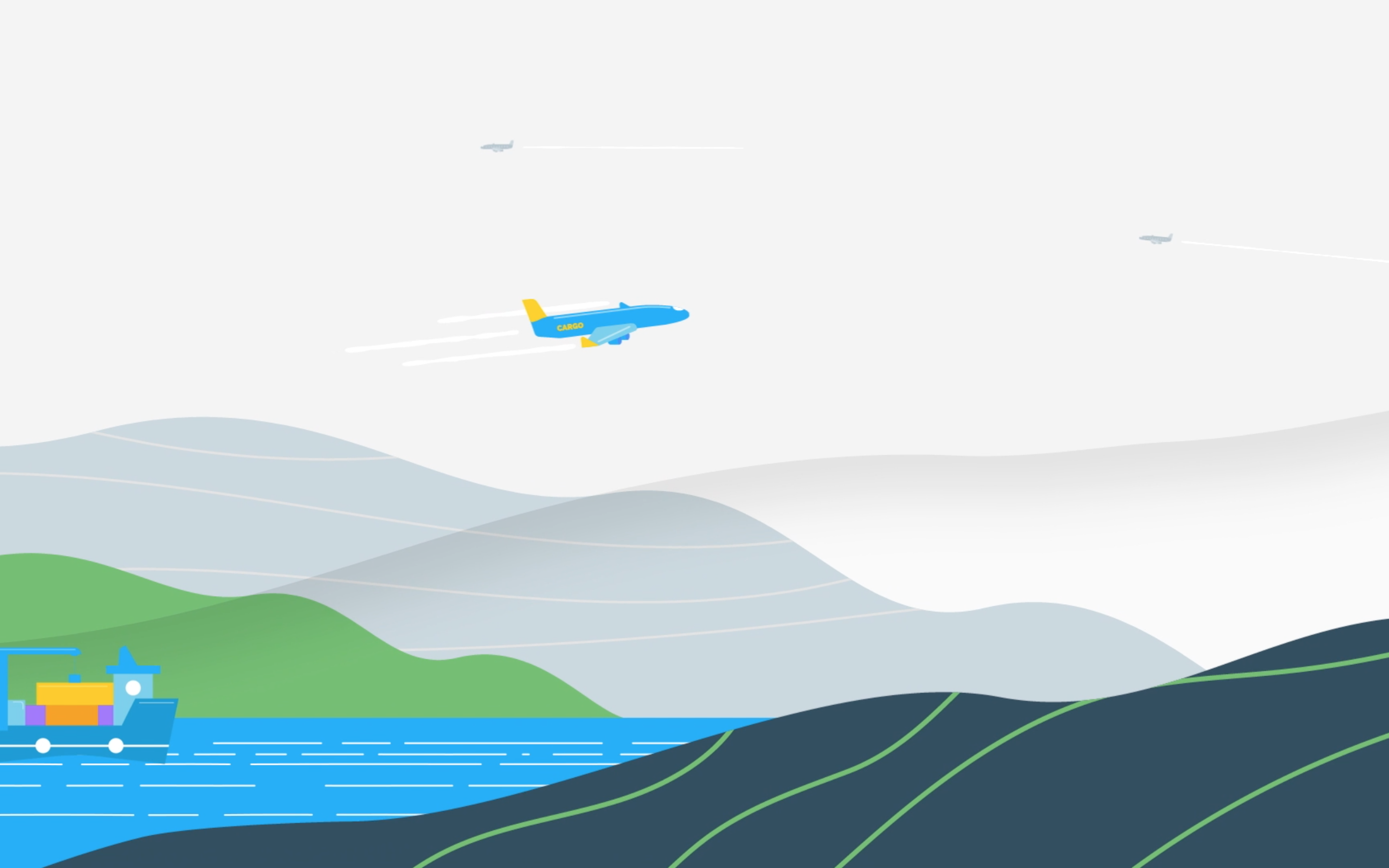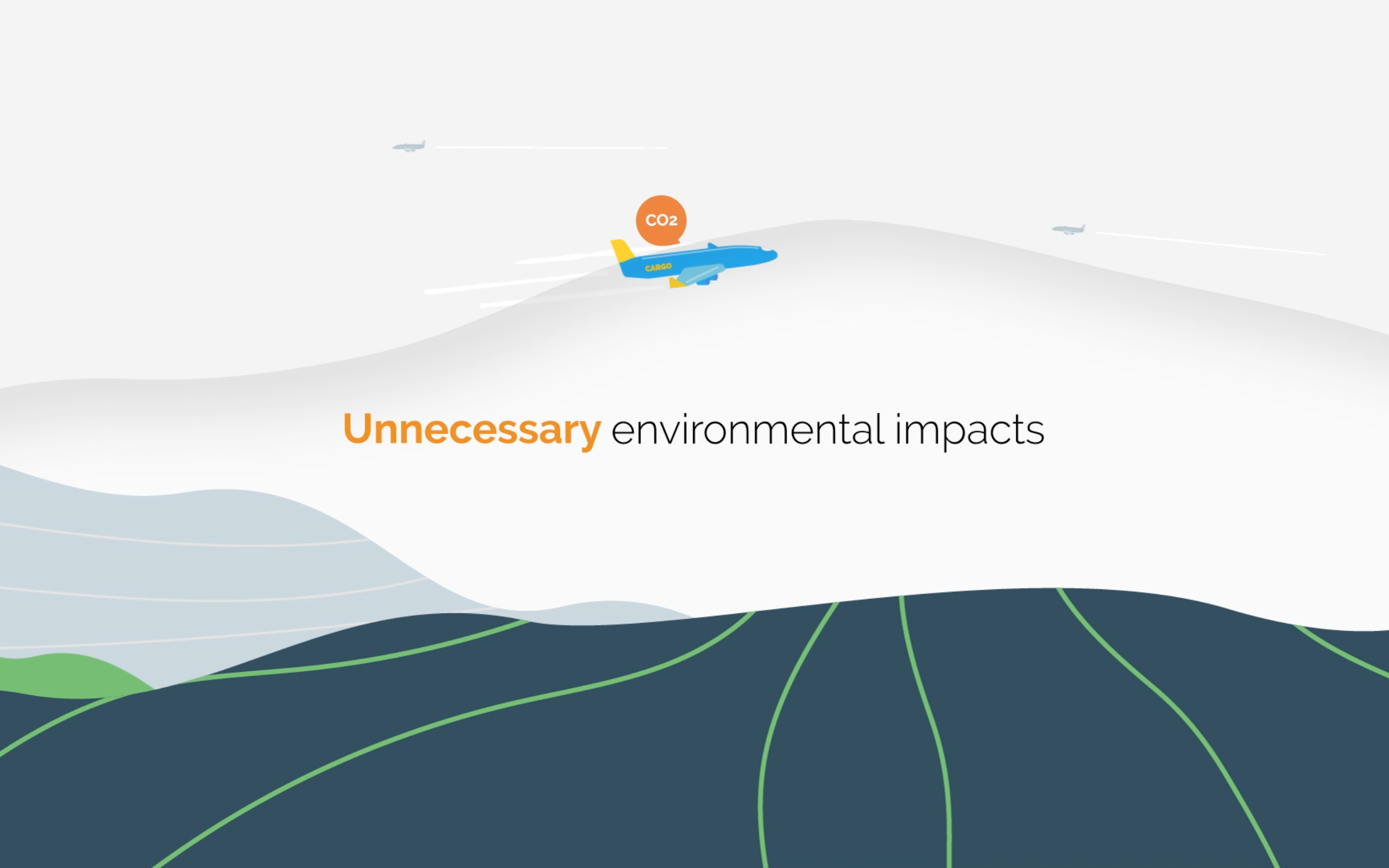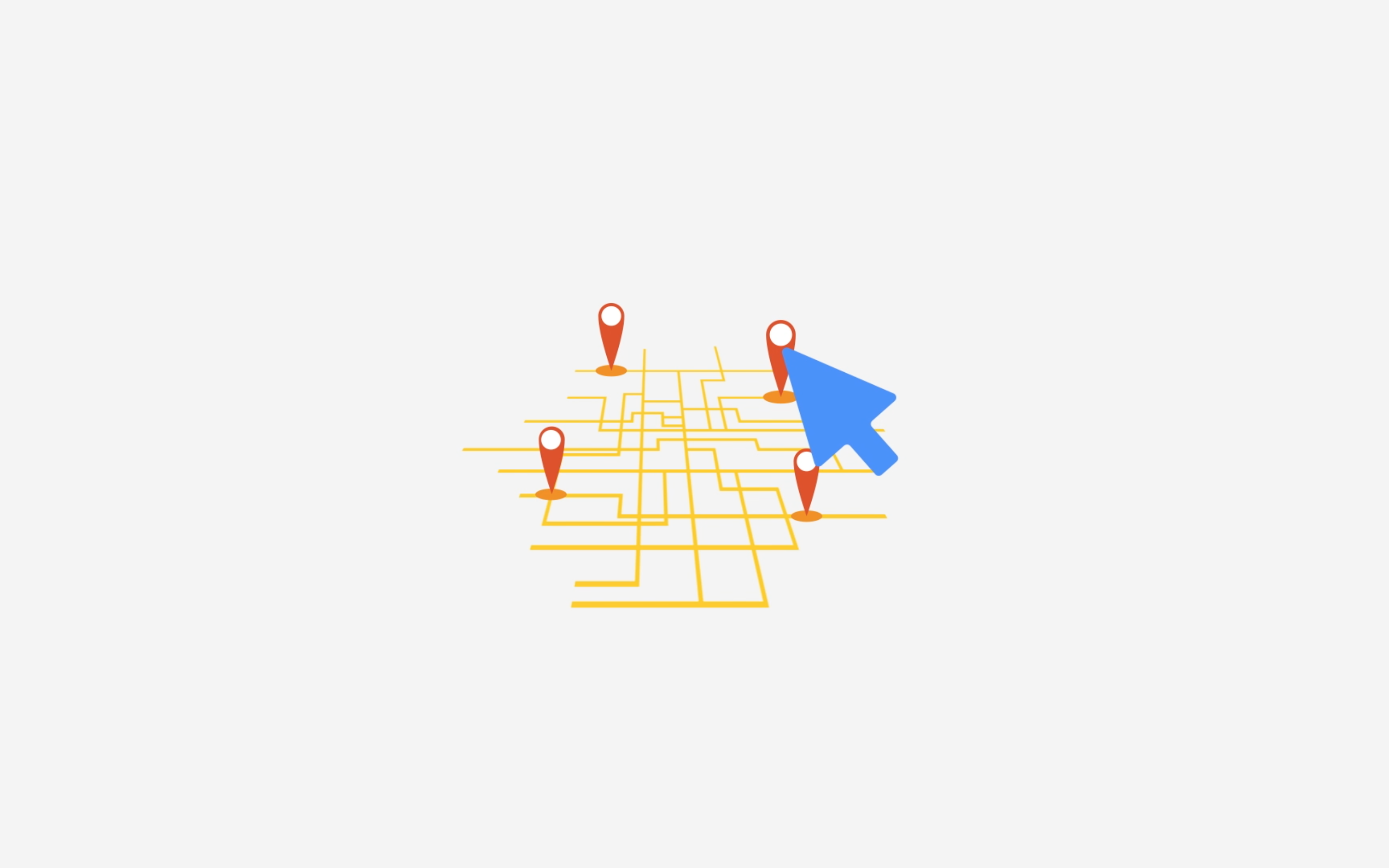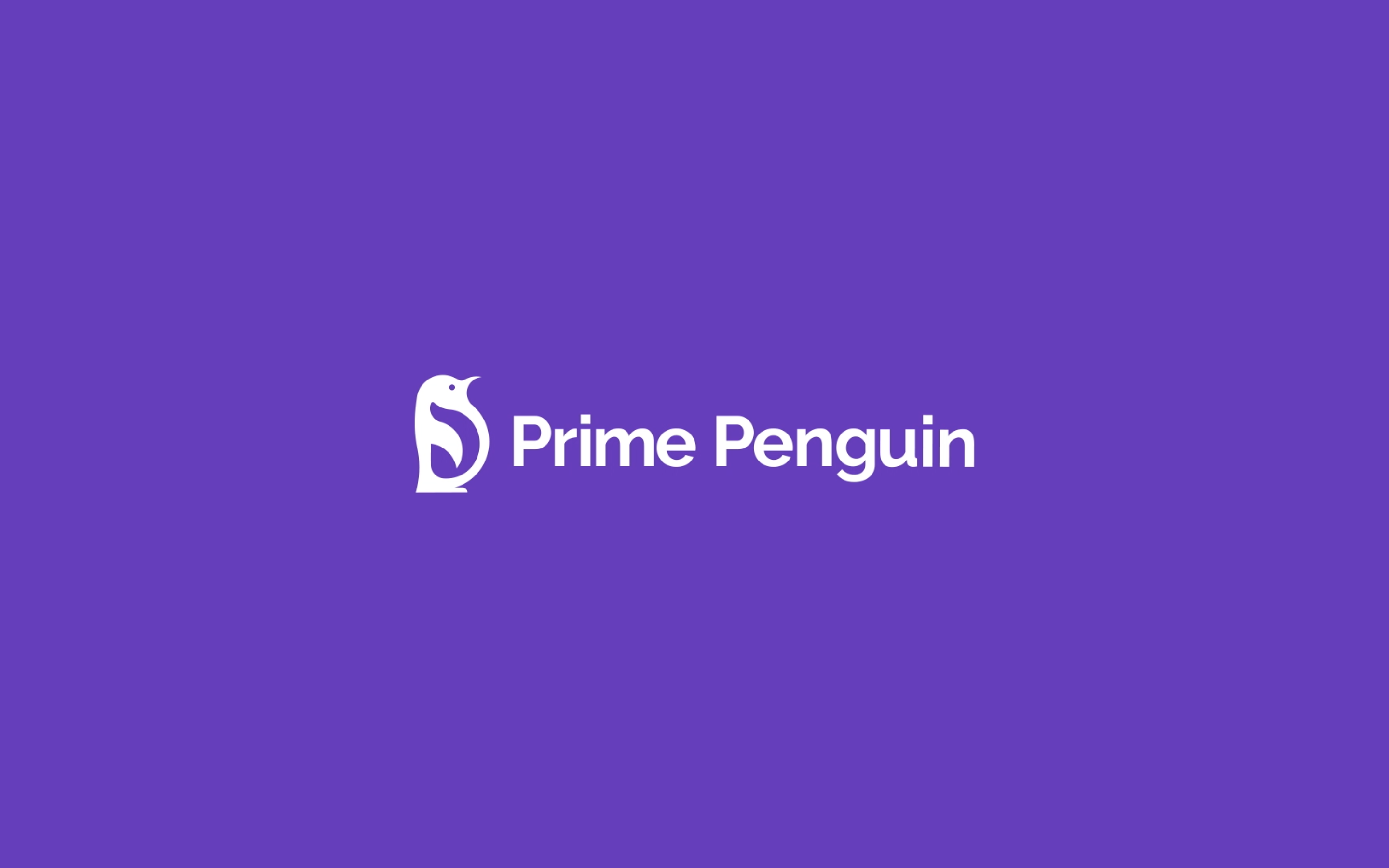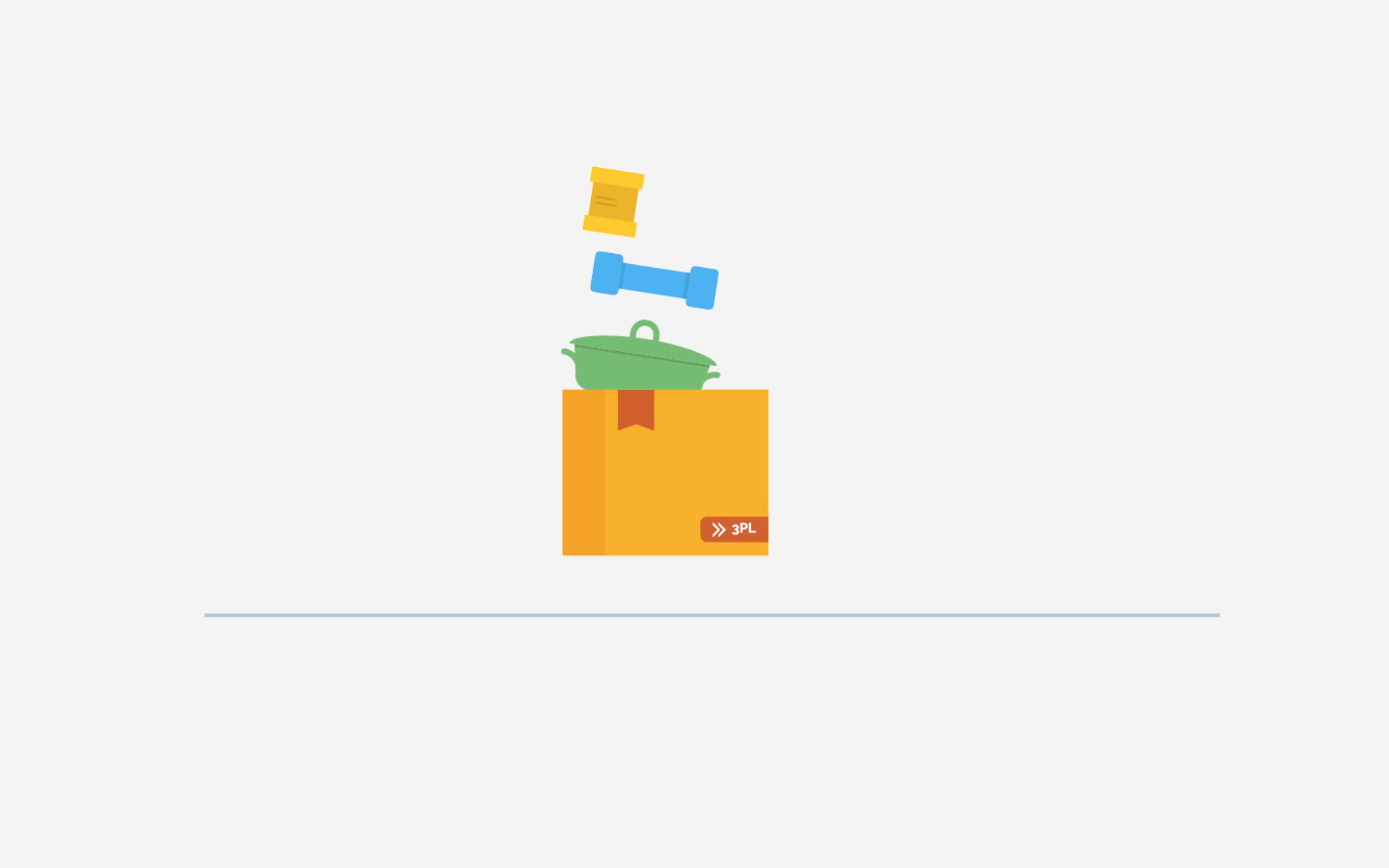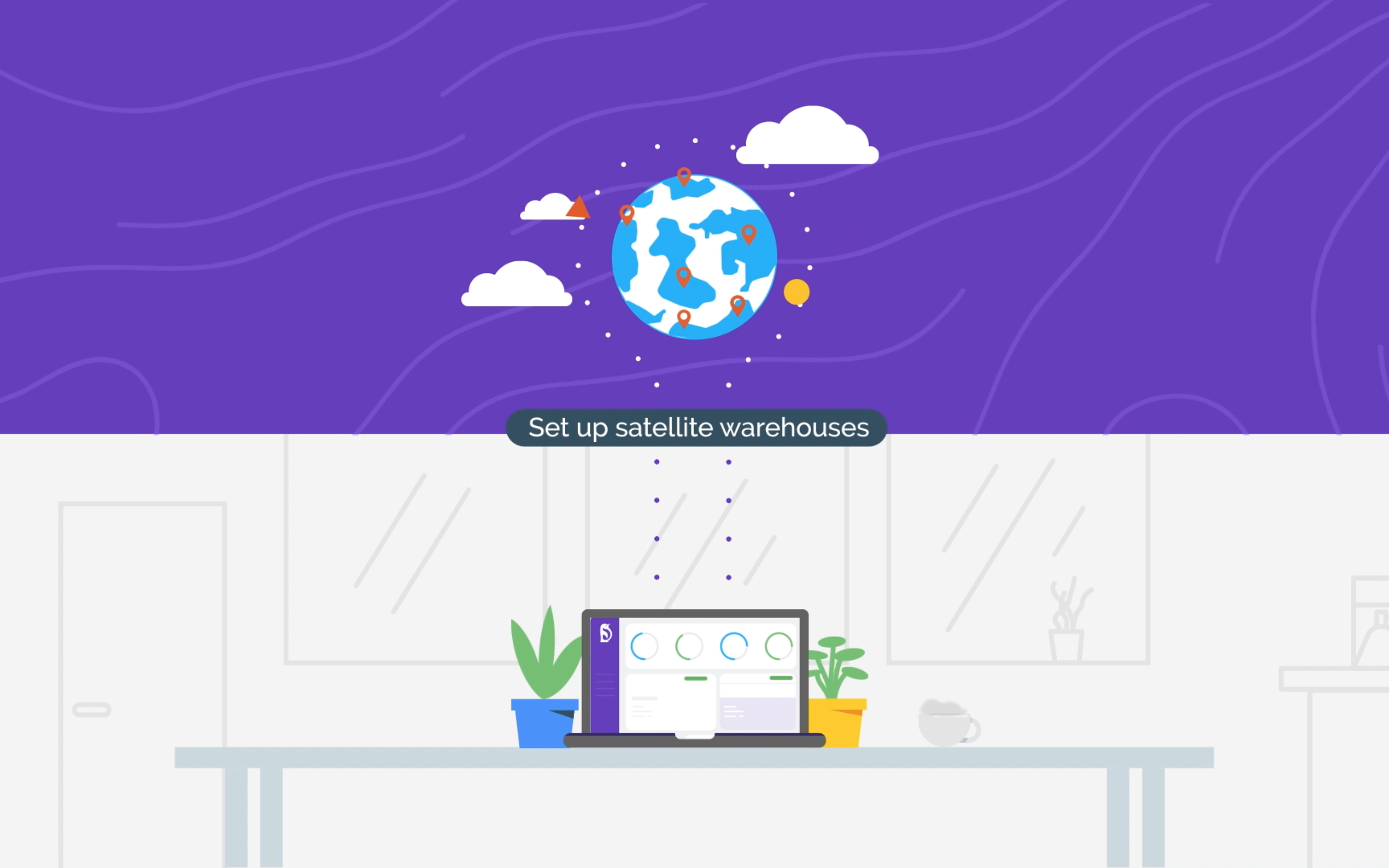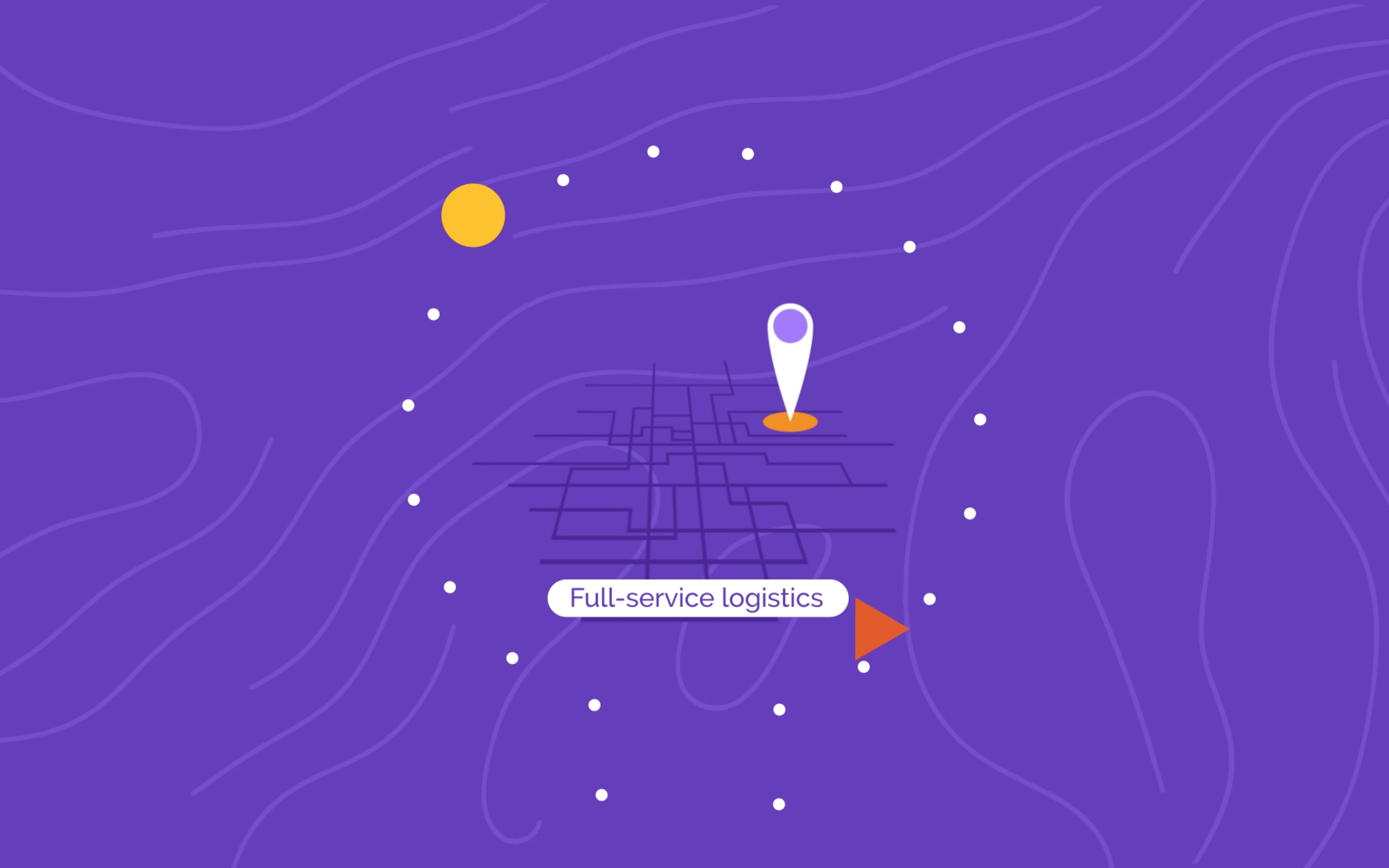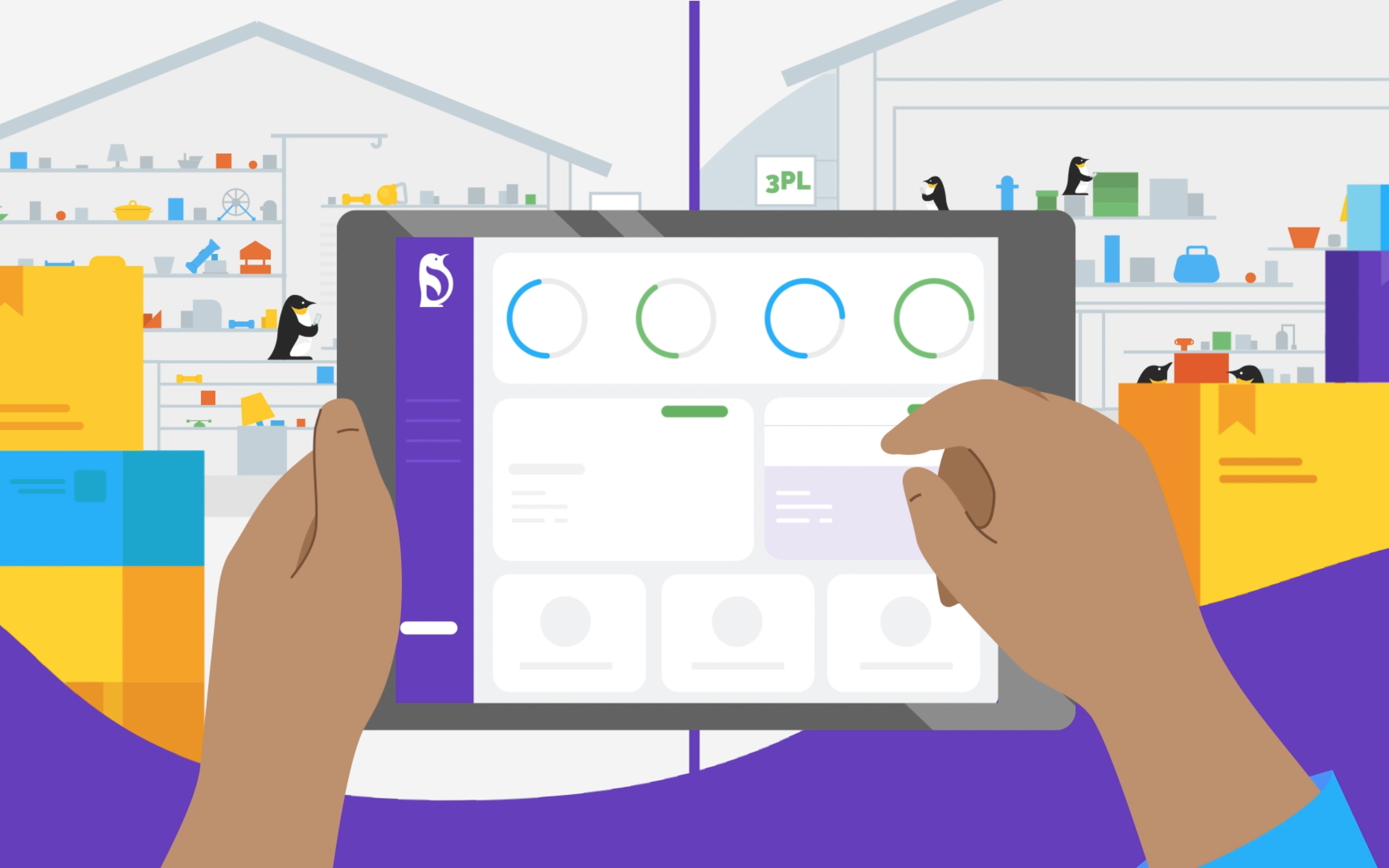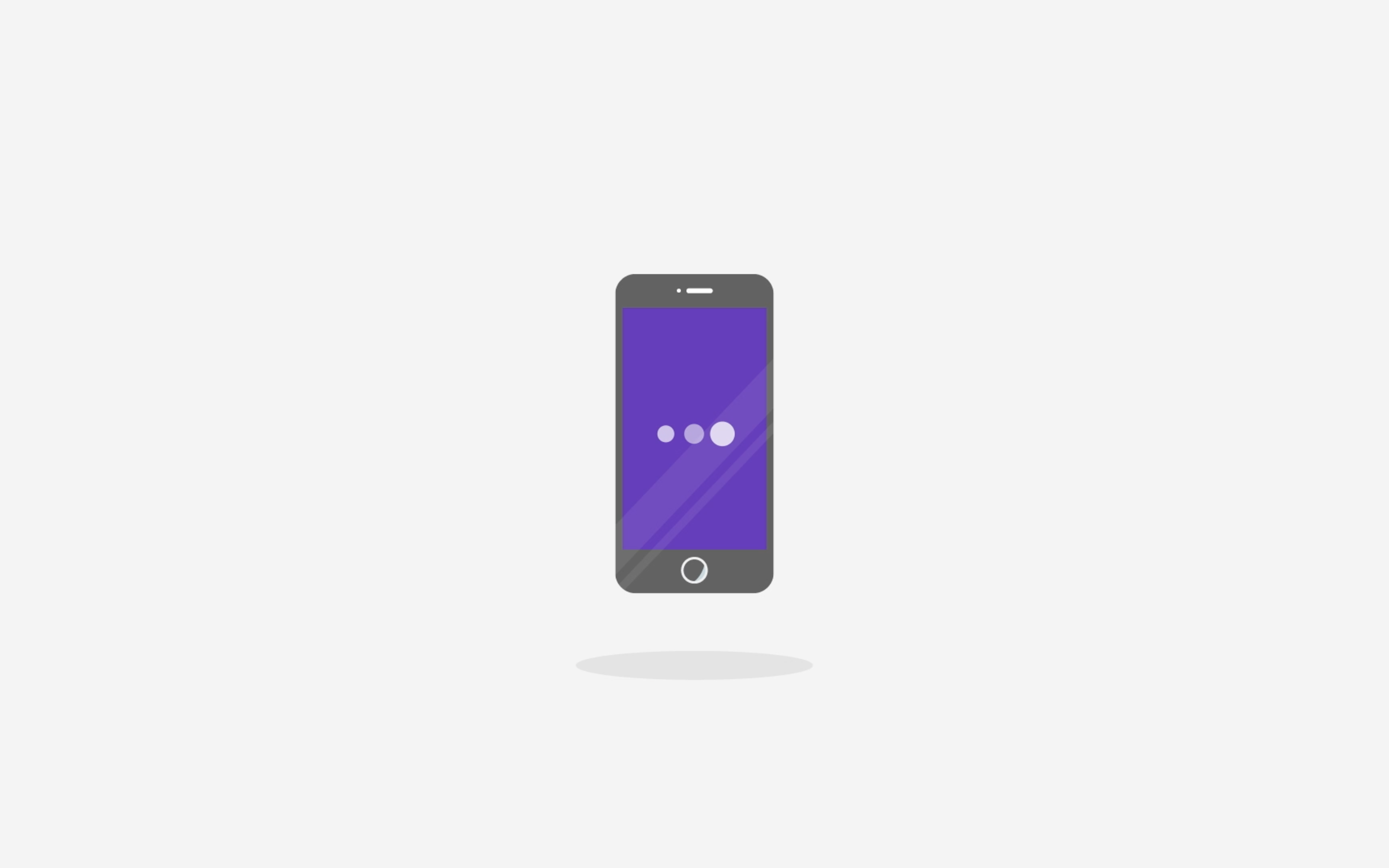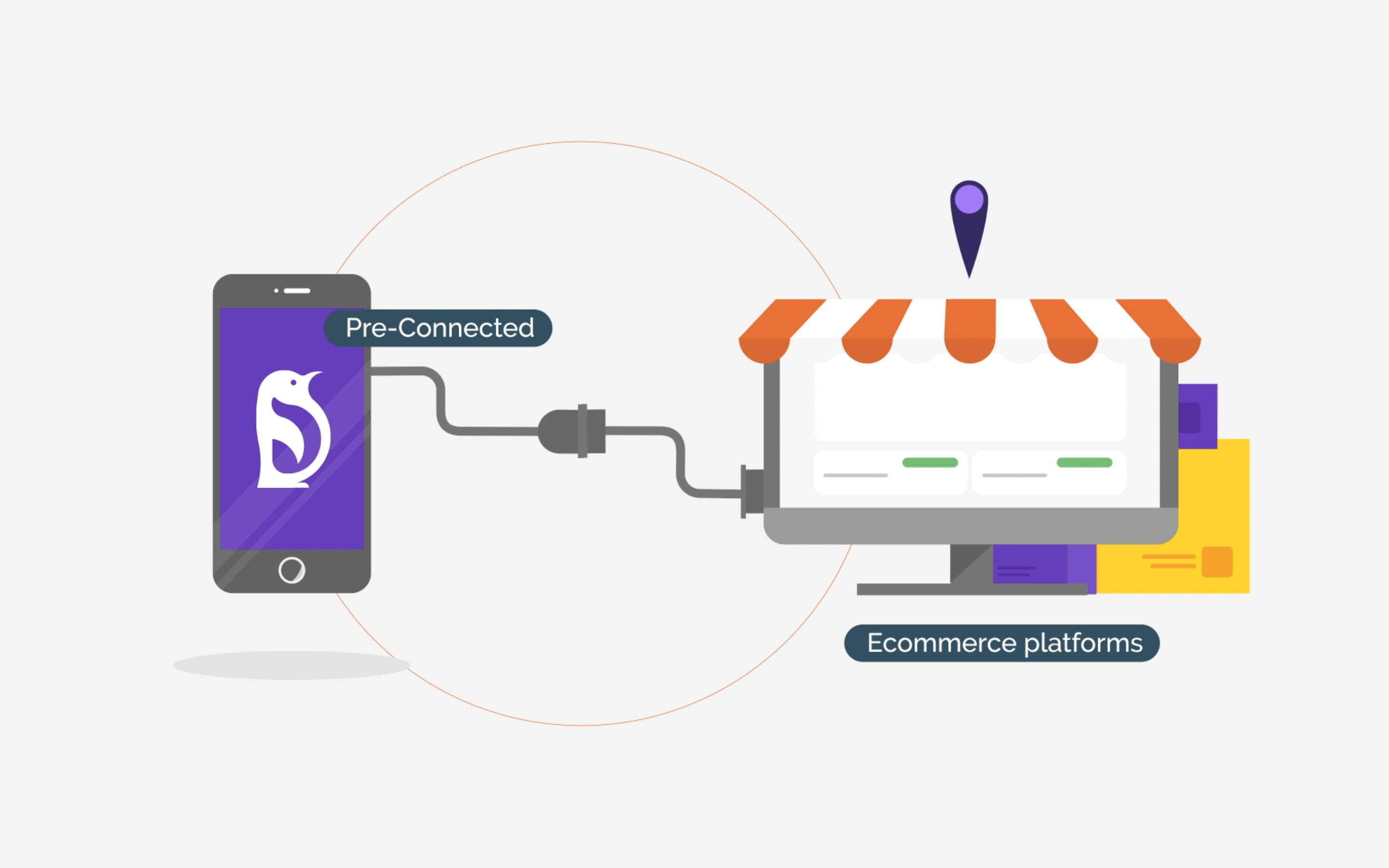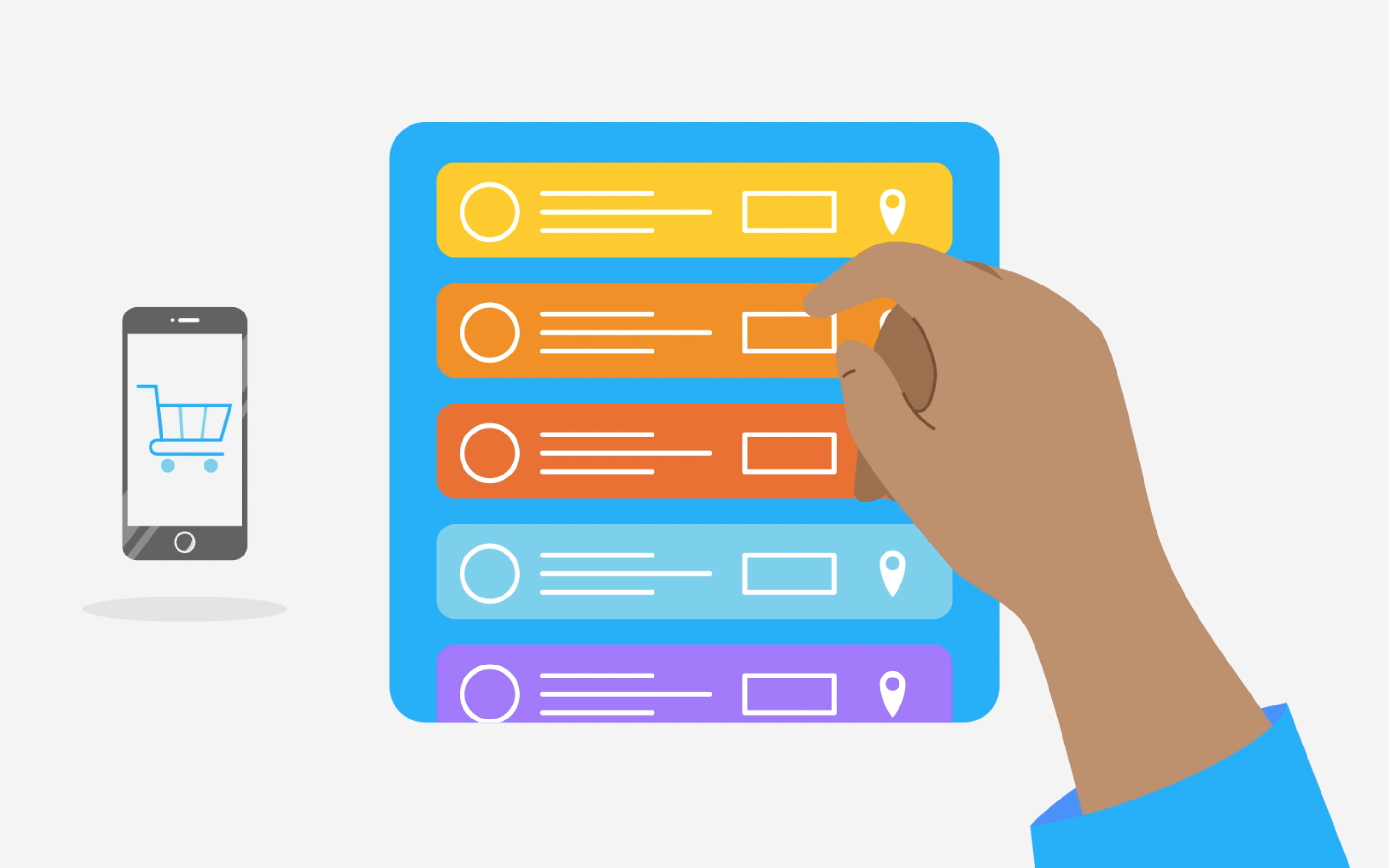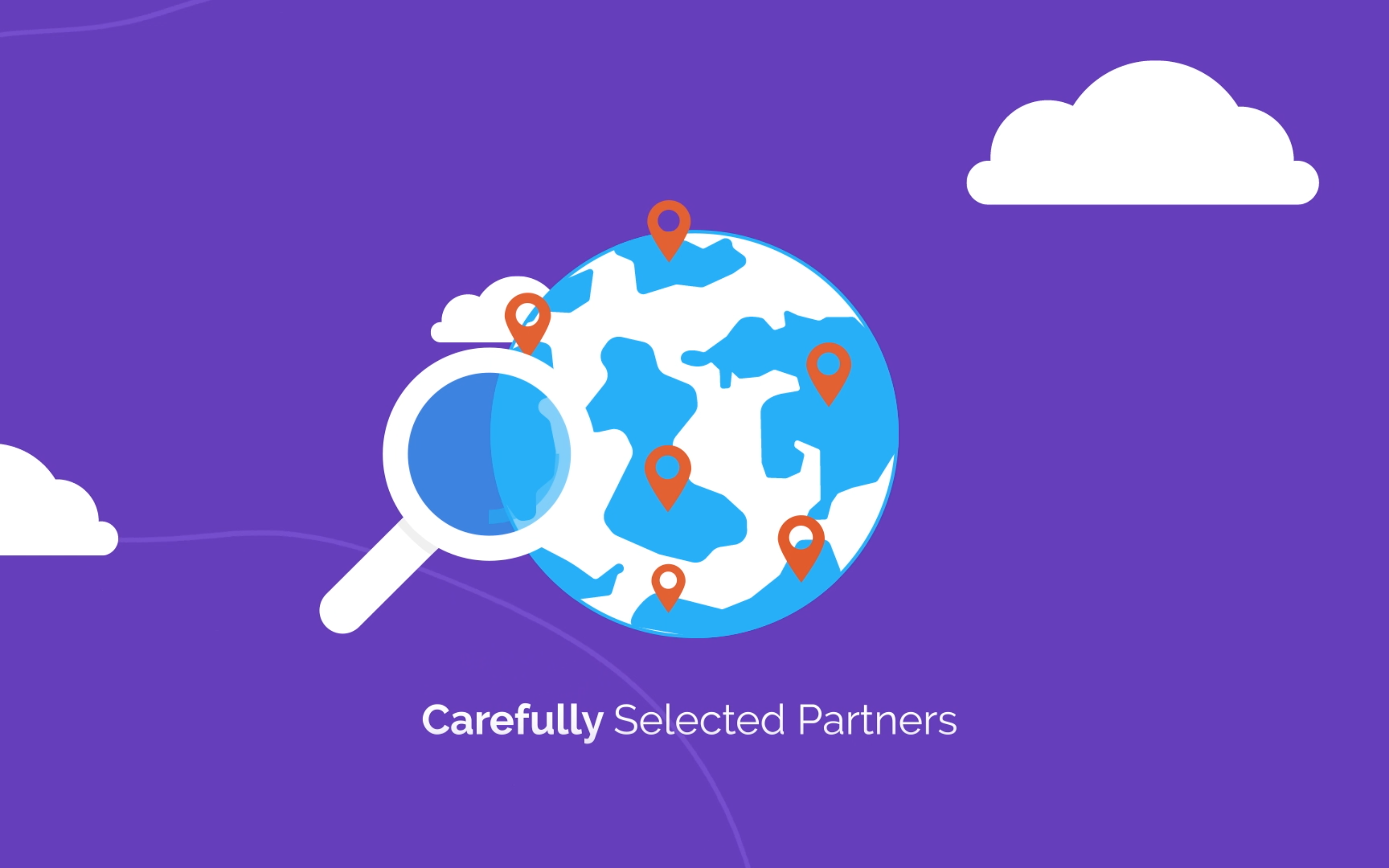 Logotype
Storisell has produced Prime Penguins logotype.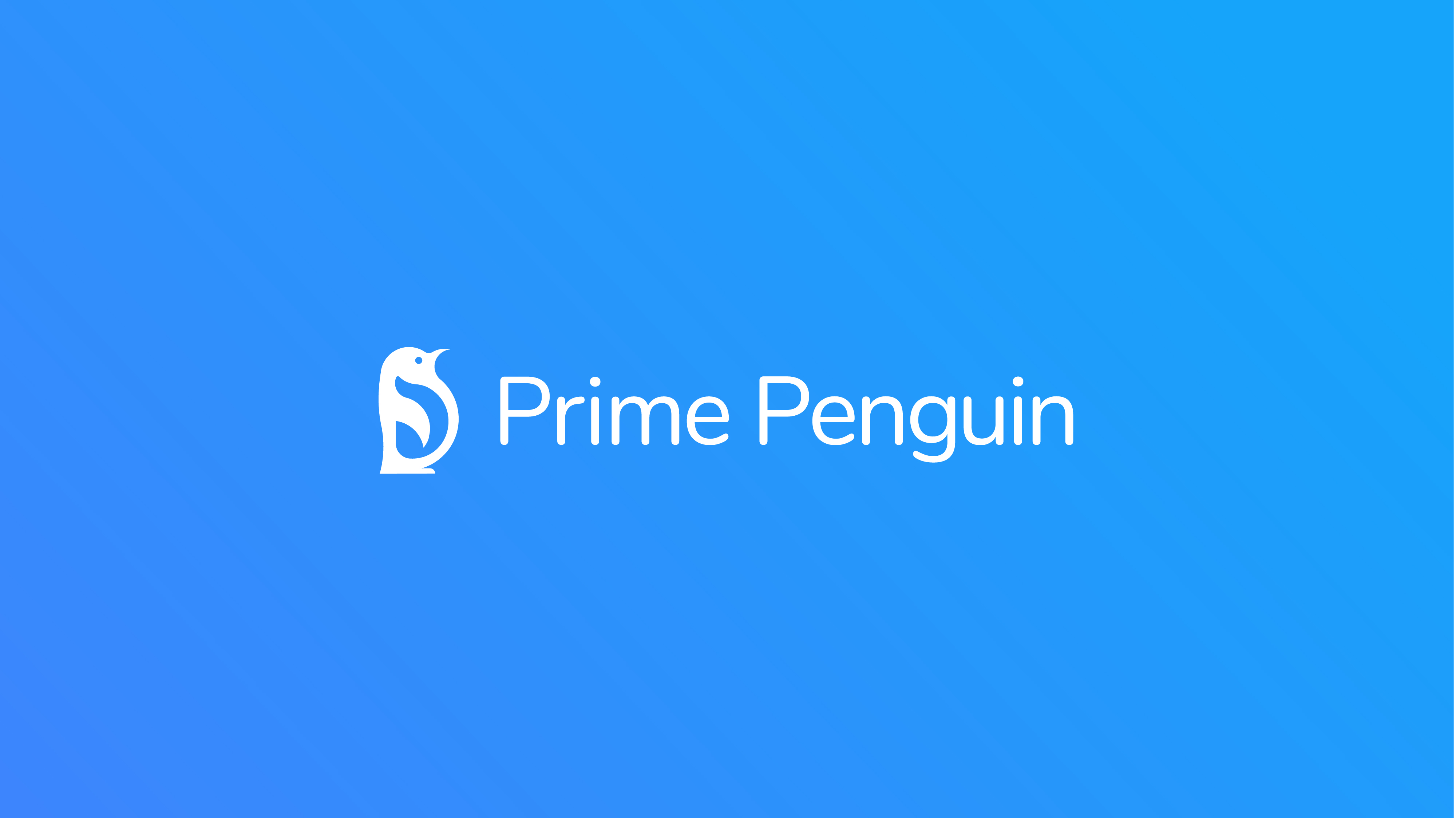 Web Graphics
Storisell has produced Prime Penguins web graphics.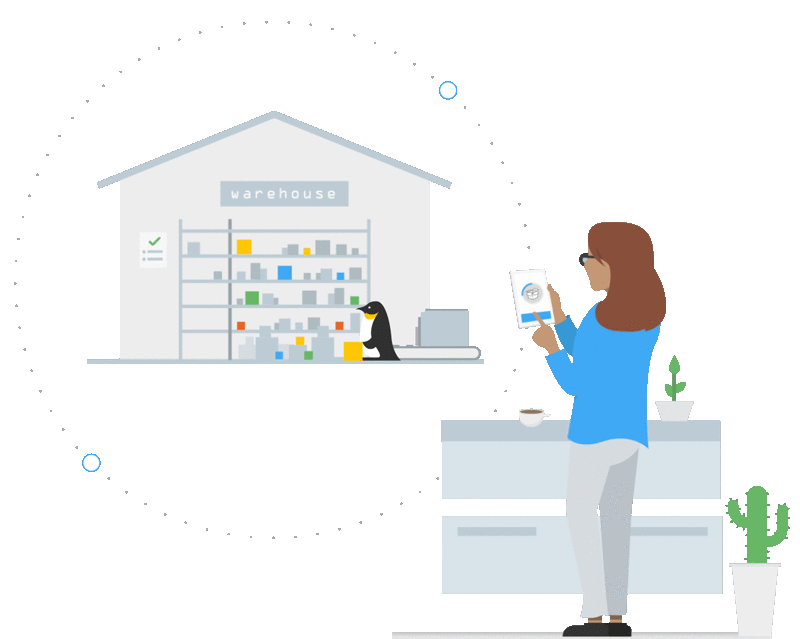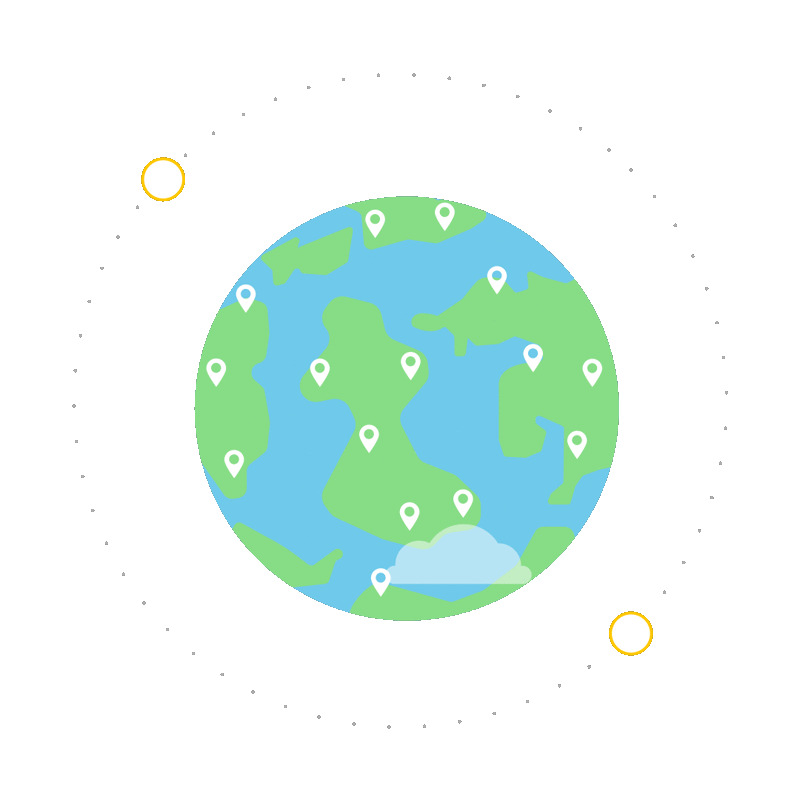 QUOTE
You are one meeting away from content that can transform your company. Book a meeting with our team to get started. Let us know if you have any questions at business@storisell.com.