WE ARE PEOPLE WHO WANT MORE.
Storisell hires some of the most talented motion designers in Barcelona.
Working as a digital designer at Storisell means you have to have a broad skill set and excel at several agency services.
Becoming a project lead at Storisell means you have to have organisational skills and good client management.
Storisell is an exciting workplace characterized by personal development and mentoring. We help every employee to challenge themselves and to think outside the box. Learn more about our open positions.
What we are looking for:
Endurance; completing tasks, documentation of customer interaction, monitoring, etc.
Ability to listen; we listen to our customers, contractors and employees.
Organizational skills: ability to document, plan your time and manage customer expectations.
We welcome feedback; We are always looking for feedback and believe that one's ability to learn from constructive criticism makes us better people and professionals.
Sense of efficiency: we want our employees to feel effective. We consider this to reduce stress, increase productivity and make work more enjoyable for everyone.
Work smarter, not harder: By communicating effectively, we can remove much unwanted extra work and clear the schedule to work with new customers.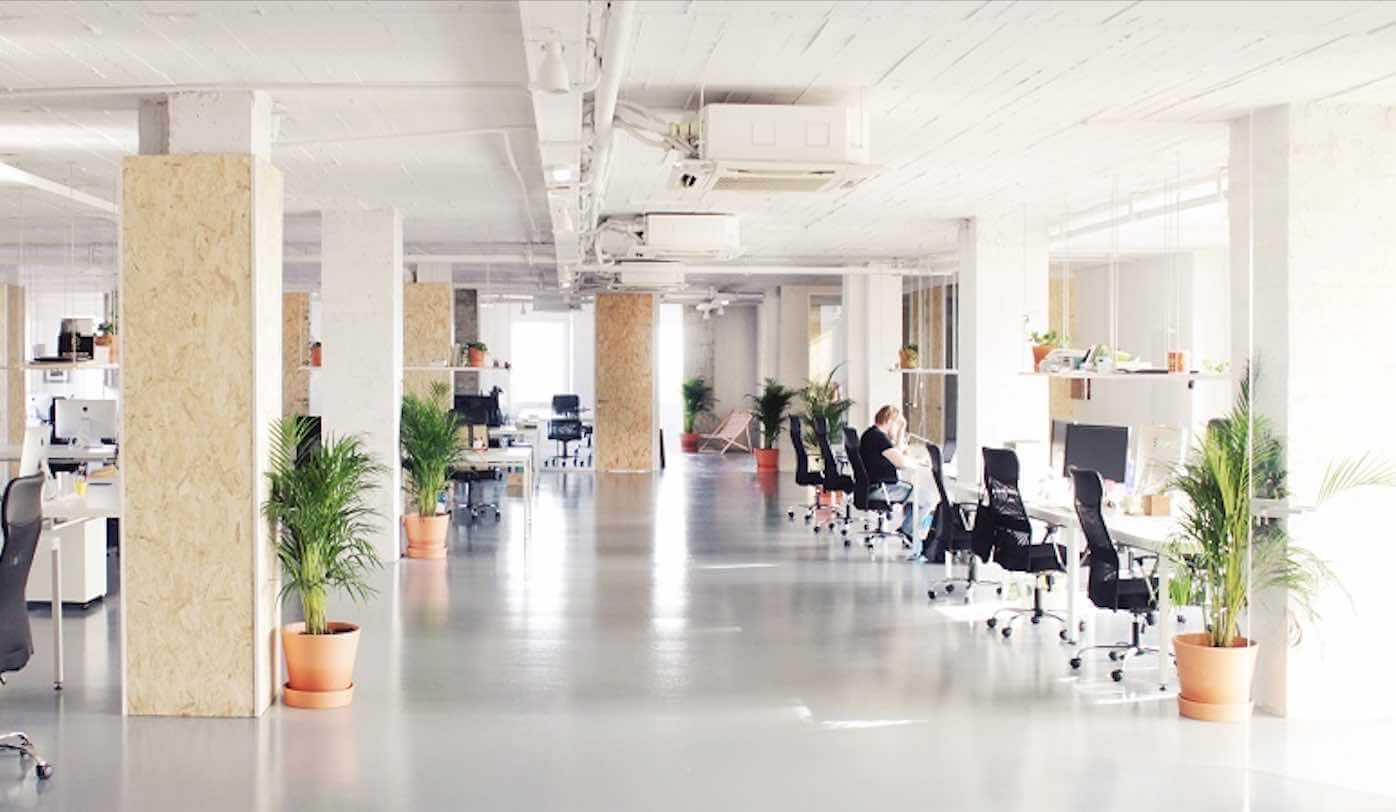 WELCOME TO OUR BARCELONA OFFICE
Storisell has registered companies in several countries but we hire many talented individuals in Barcelona. The attractive city, universities and lifestyle make it a great position for our team.
Ronda de Sant Pere 52 (top floor)
08010 Barcelona
E: hr@storisell.com
T: +34 655 20 55 24
At Storisell we like talent. It's at the core of what we provide for our clients and the competence we have within our group the more we will excel. That's why we only hire the most talented individuals that we can attain and develop them accordingly. We offer a working environment heavily dependent on feedback and individual growth so that each person and the company can deliver together.