Repurposing illustrations from animated explainer videos
Repurposing illustrations from an animated explainer video for ads and posts is a smart way to leverage your content and reach a wider audience. To do this effectively, it's important to ensure that the illustrations are high-quality and visually engaging, and can stand alone without the context of the original video. That's why our team at Storisell produces everything with a premium design in mind.
Content repurposed on www.awaio.com
---
Making use of  illustrations from animated explainer videos
We consider the platform you're utilizing and any specific campaign goals when repurposing the illustrations for advertising or document design. For instance, you might have to modify the illustrations' size or format to meet the standards of various social networking networks. In order to strengthen your message and boost interaction, we may also reuse the illustrations to produce fresh material for you in the form of infographics or social media posts. Reusing the graphics from an animated explainer movie could serve as a cost-effective way to make fresh content and connect with your target market, but it's crucial to approach the task intelligently and make sure the material is interesting and relevant to your readers.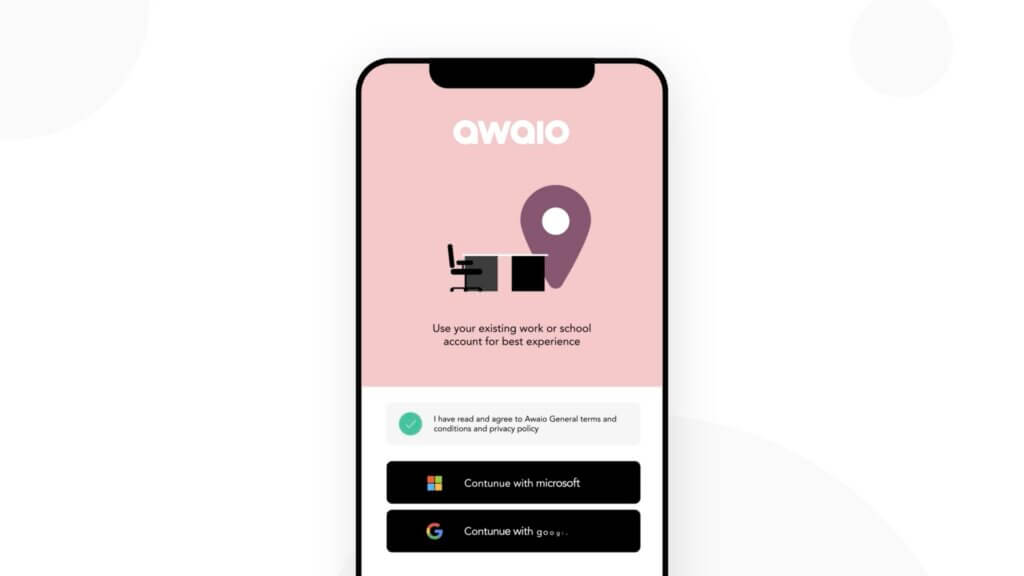 Repurposing illustrations animated videos
The animated explainer videos our team at Storisell produce are powerful tools for engaging and instructing your audience, and they frequently include graphics that do just that. In addition to being effective tools for spreading your message and establishing your brand. Repurposing illustrations gives you the opportunity to expand the audience for your material and give it an extended lifespan. While a portion of your target audience may have watched your animated explainer video, using the visuals again in posts and advertisements might help you reach a larger audience that may not have seen the original. This can assist spread the word about your business and generate traffic to your website and social media pages.
For one thing, you need to ensure that the illustrations are high-quality and visually engaging. That is why we're producing premium explainer videos for our clients at Storisell.
Best regards,
William Sehlin
Co-Founder / CEO Storisell
william@storisell.com