Our story
At Storisell we believe that premium content can transform your company
.
Storisell was founded with the goal of offering our customers premium content. We believe that carefully selected content has the ability to transform the way companies attract new customers, investors, and employees. Since launching in Sweden, we have established several subsidiaries and we provide marketing services to clients in over 15 countries.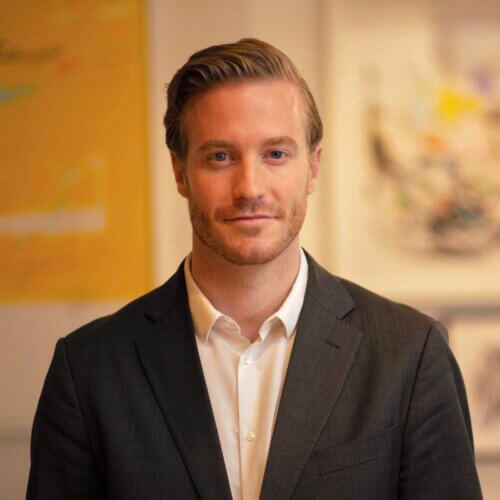 william@storisell.com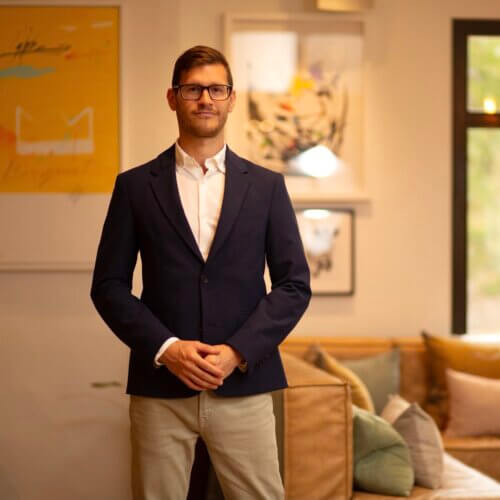 We're always looking for talented individuals
Started in 2016
William Sehlin and Ossian Veronese launched Storisell in Sweden back in 2016. It is now an international content marketing and production company that works with a variety of clients.
On becoming a group
The subsidiaries within the group are based in Sweden and Spain. During 2020, we enlisted the services of Santiago Garmendia Tagliaferro to run the new subsidiary in Spain, Storisell Espana S.L. and in 2021 we started our second subsidiary in Sweden, Prod46 AB.
Premium content production
At Storisell we produce premium content for our clients. It's a digital marketing technique known as "content marketing" that entails producing written, visual, and audio content. It's often used in order to assist our clients in generating leads and closing sales, or educating the customers – so a content marketing company creates and distributes this content on their behalf.
Our category of content marketing
The four content categories of attraction, authority, affinity, and action are utilised in our content production and marketing services at Storisell. The four content categories do not have to be mutually exclusive, and a single piece of content frequently fits in more than one.