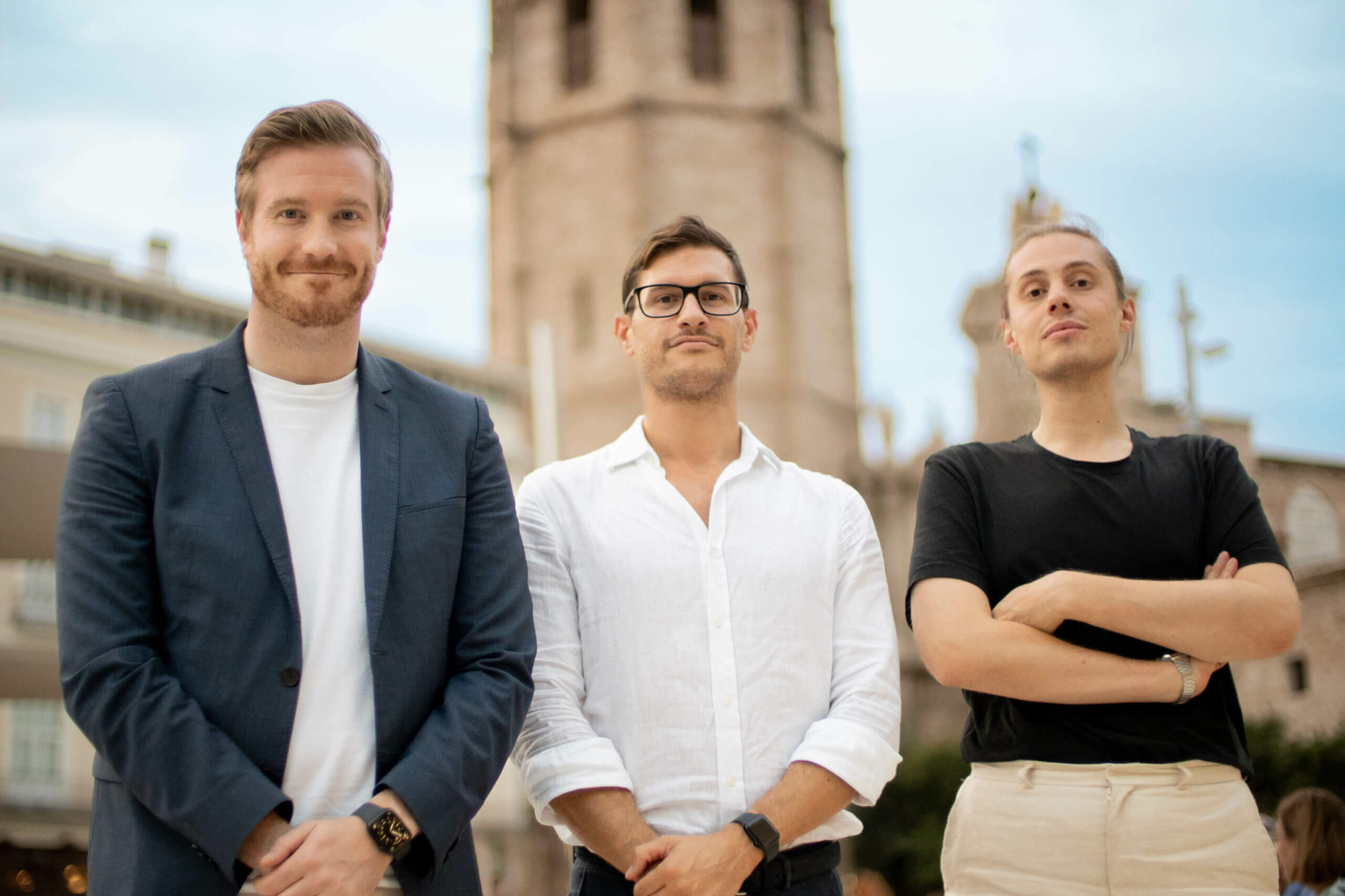 Storisell opens a new office in Valencia and the second location in Spain
Dear valued clients and partners,
Our team at Storisell España S.L. is thrilled to announce the opening of our new office in Valencia and our second location in Spain. As an international marketing company, we are constantly striving to expand our reach and provide our services to clients across Spain. With the addition of our Valencia office, we are better equipped than ever to serve our Spanish clientele and the client's we have in over 15 countries.
Storisell's second office in Spain is located in the heart of Valencia, one of the most vibrant and dynamic cities in Spain. With its rich cultural heritage, stunning architecture, and thriving business community, Valencia is the perfect location for our new office. We are excited to be a part of this dynamic city and look forward to building strong relationships with our clients and partners in the region.
In Storisell's Valencia office, our aim is to hire a team of talented professionals who are committed to delivering the highest level of content to our clients. With their expertise in a wide range of marketing disciplines, including premium explainer video and testimonial video production, digital marketing, branding, and web development, our team is well positioned to help our clients achieve their goals.
We are confident that our Valencia office will play an important role in our continued growth in Spain. The talent available in Valencia and growth in the region play an important role in shaping our decision.
Best regards,
William Sehlin
CEO, Storisell