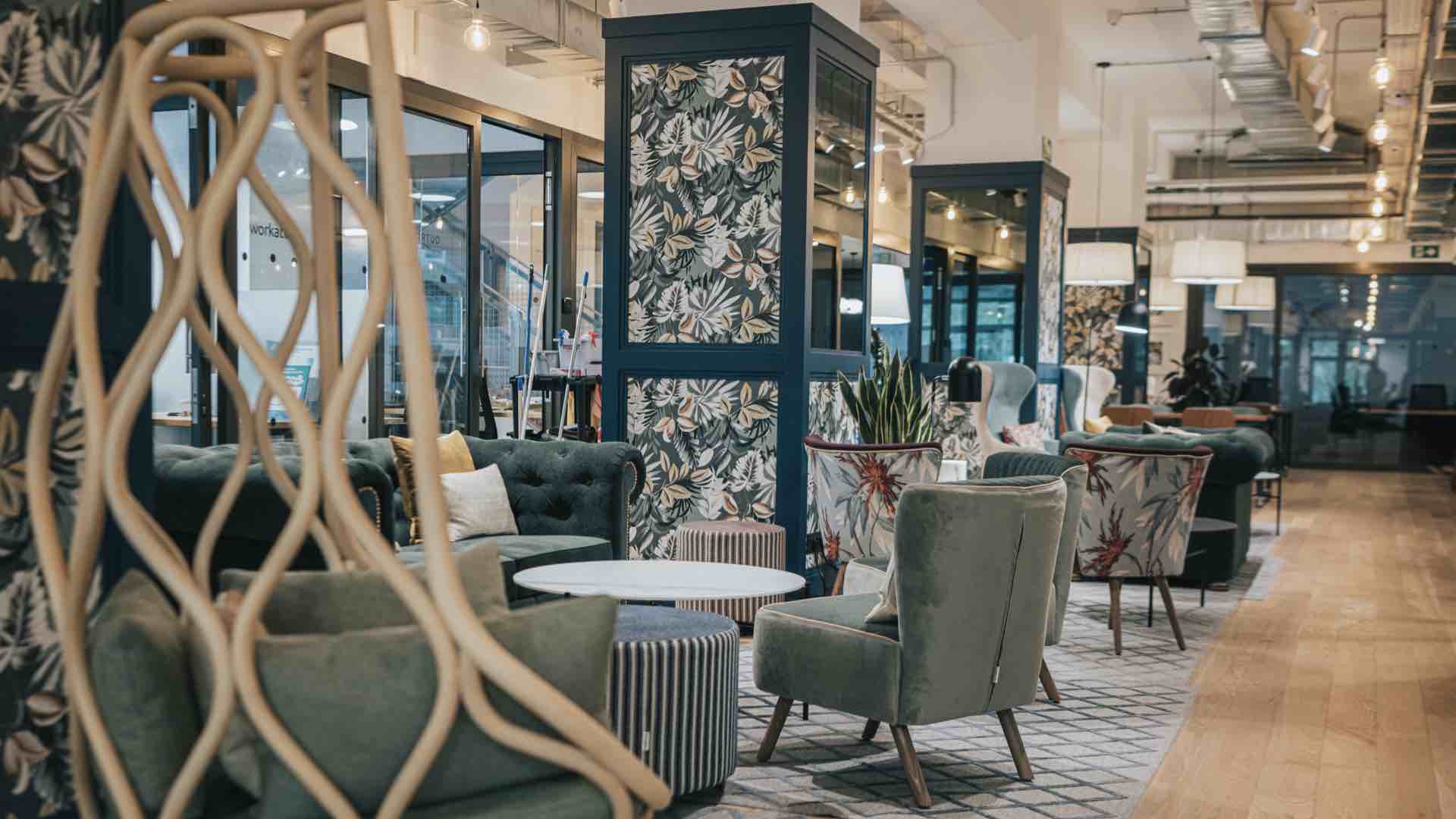 Graduate Program Storisell – Barcelona (Motion Design Intern)
Apply to Storisell and our Graduate Program in Barcelona for motion design professionals. Storisell is an agency registered in Gothenburg (Storisell AB) and Barcelona, ​​Spain (Storisell España S.L.) with customers primarily in Europe. We are looking for a talented person who wants to develop in motion graphics design from our office in Barcelona. You should be driven, have creative ability, be good at listening and learn quickly. The selection will be based on your portfolio, personal interviews, skills test, and letter of recommendation.
We are mainly looking for you who want to develop in motion design and can demonstrate a portfolio of independently completed productions. You will have an office space in our office in Barcelona and report to our management team. This may be interesting for you who in the future want to work as a motion designer in creative projects at an agency or in an internal marketing team. You will have a desk in our office in Barcelona and report to our management team.
You have a basic understanding of the following tools:
Experience using Adobe Creative Suite

Speaking and writing skills in English (Swedish, Spanish, Dutch, German are also good merits)

A will to develop your motion design skills during the internship
Personal characteristics that will help you learn and be successful as an intern:
We are looking for someone who learns quickly and that is driven, has creative ability, and is good at listening. These are personal characteristics that help you be successful as an intern in our Graduate Program. You should also be prepared to test many different agency jobs that give you an appreciation of the industry in which you are about to enter. This required a good attitude and a positive mindset that enables you to solve new tasks that you have been familiarized with yet in projects.
Starting date: Open application
City: Barcelona, Spain (Av. de la Catedral 6, 08002 Barcelona)
Lead: Ossian Veronese, +46 709 62 1998, ossian@storisell.com
Application process:
Any student can apply by sending their portfolio, CV, and letter of recommendation to ossian@storisell.com – please mark the email "Motion Design Intern".
First interview: If selected, you will be booked for a video call to talk about the position and present yourself.
Second interview/test: If selected for the second interview and the test, you will be asked to perform a small task just to measure your current level and make an estimate if the internship is a good match for you.
If successful in the second interview/test, we then start the onboarding process – making the arrangements for you to come to Barcelona.