Storisell delivers video campaign to General Broking in collaboration with SCACS
Storisell España can proudly present our video campaign for General Broking produced in collaboration with SCACS. General Broking, an insurance brokerage with more than 25 years in the Catalan market working with insurers such as Mapfre, Axa, DKV, Liberty Seguros among others.
Project Manager:
Santiago Garmendia Tagliaferro
CEO at Storisell España
santiago@storisell.com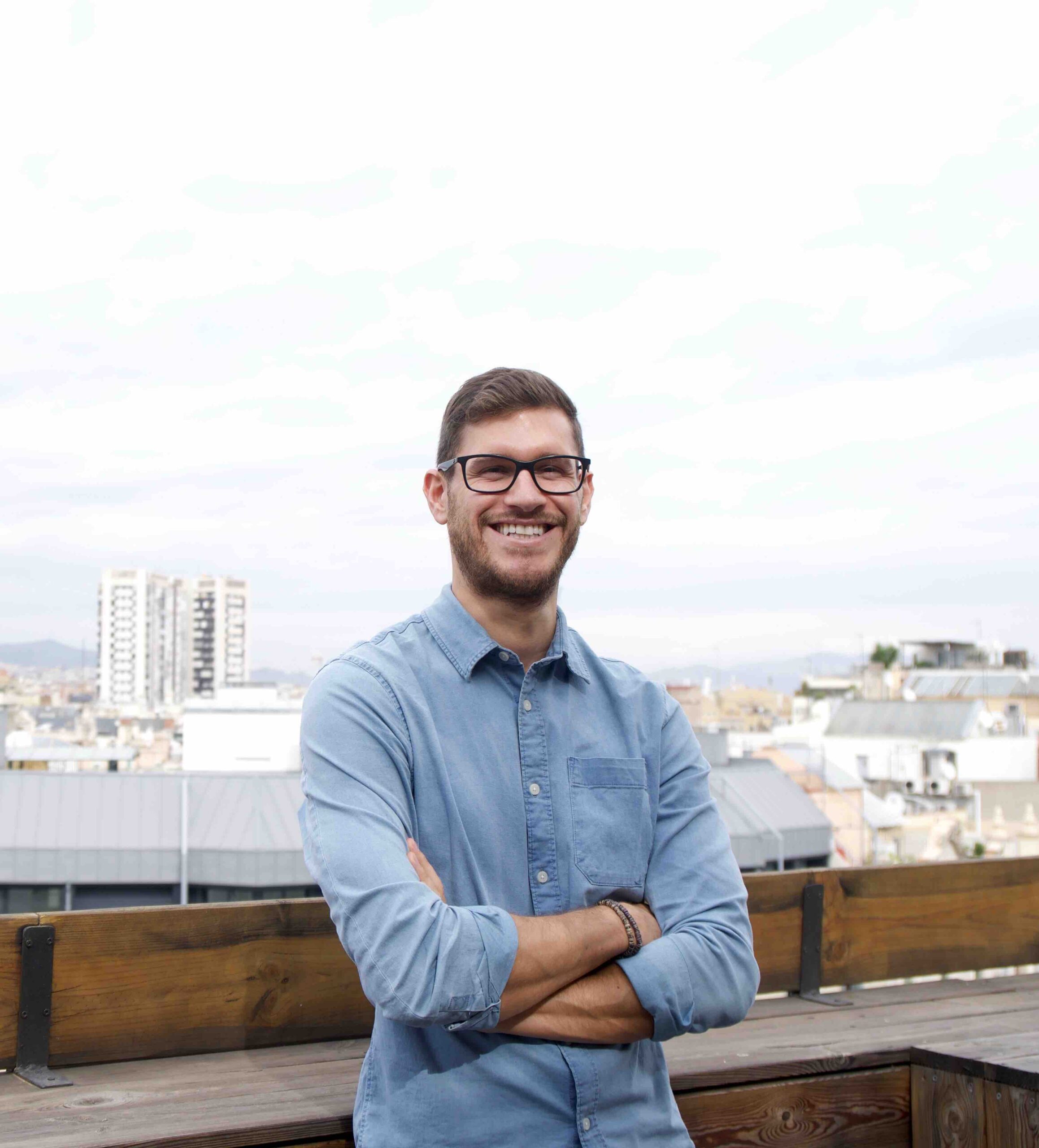 CEO at Storisell España
santiago@storisell.com
Prices at
Storisell
Also want to produce a premium explainer video? At Storisell we believe that if explainer videos are going to be your company's first impression, invest in them properly. Learn what you need to consider when budgeting for premium explainer videos by downloading our price document. Fill the form to get our prices.
VIEW VIDEO
ANIMATION
FILM
BRAND BOOK
PHOTO
WEB DEVELOPMENT
STRATEGY
At Storisell our client meetings are done through workshops. These workshops are developed based on the latest and best trends on the creative market. The goal is to implement a majority of project prerequisites. This helps establish a timeframe, everyone involved can onboard information faster, and subsequently, the delivered quality improves. Depending on the project prerequisites a workshop can vary in length. You will, during a fun and engaging workshop, experience the creative process and convey valuable information that is essential to the creation of your project.
About producing explainer videos at Storisell
Explainer videos can be applied in a number of ways and they generally focus on educating your audience on topics such as products, services, recruitment, processes, systems, or a new idea your company wants to launch. Regardless of which version of an explainer video you choose, the aim is for people to understand what your company does. That's why Storisell produces a variety of premium explainer videos for our clients. Download our prices here (www.storisell.com/prices), in the document we include a number of different explainer videos that each can be used to improve your marketing communications. The prices in our document include everything from the initial workshop to writing the manuscript, developing a storyboard in the pre-production to recording with a professional voice-over artist to the animation work, and sound editing. Ideally, you want to use all these explainer videos to optimise your communications, but you can also start with one and add on as you go. You can also request the prices by emailing business@storisell.com.