Client
Storisell España produces explainer videos to Verse
Storisell España can proudly present our explainer video production for Verse. Verse is a modern bank application that allows its users to send, request, split, and spend money without fees. The application is popular on the Spanish market and our company Storisell España S.L. has worked with Verse in a variety of projects. Everything is designed from scratch by our in-house team and using the clients brand book as a reference. Many thanks to the talented team at Verse!
Get started with your next creative project
At Storisell our client onboarding is done through workshops. These workshops are developed based on the latest and best trends on the creative market. The goal is to implement a majority of project prerequisites. This helps establish a timeframe, everyone involved can onboard information faster, and subsequently, the quality improves. Depending on the project prerequisites a workshop can vary in length. You will, during a fun and engaging workshop, experience the creative process and convey valuable information that is essential to the creation of your project.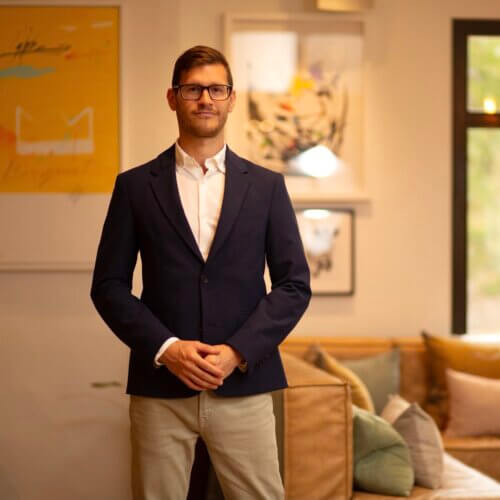 santiago@storisell.com