Storisell registers company in Spain and opens a new office in Barcelona
Storisell is proud to officially announce the launch of Storisell España (S.L.). In the beginning of January 2020, the team moved into new offices at Aticco Urquinaonain Barcelona and has started recruiting for the new team.
"We see the talent pool and startup scene in Barcelona as the main reasons behind this registration. As a company that is dependent on how much we can produce, the talent we have on our team is essential in order to grow and develop. Barcelona as a city gives us the ability to source talent from around the world." – William Sehlin, Co-founder & CEO Storisell
As a part of this move, Storisell has also made a central recruitment and is proud to announce Santiago Garmendia Tagliaferro as our new Managing Director for Storisell España (S.L.). Santiago has already owned and operated two companies and has a masters degree in Innovative Business Creation from the University of Barcelona. In his previous companies worked with global clients like Mercadolibre and Trillonarios.com in Europe, Latin America, USA and the Middle East. Before joining Storisell, he has several years of experience as an international product owner and is a seasoned executive. He's also a travel enthusiast and avid reader.
"This registration gives our clients access to a highly-skilled team that can help deliver quality agency services worldwide and will give greater flexibility to all our clients." – Ossian Veronese, Co-founder & Agency Head Storisell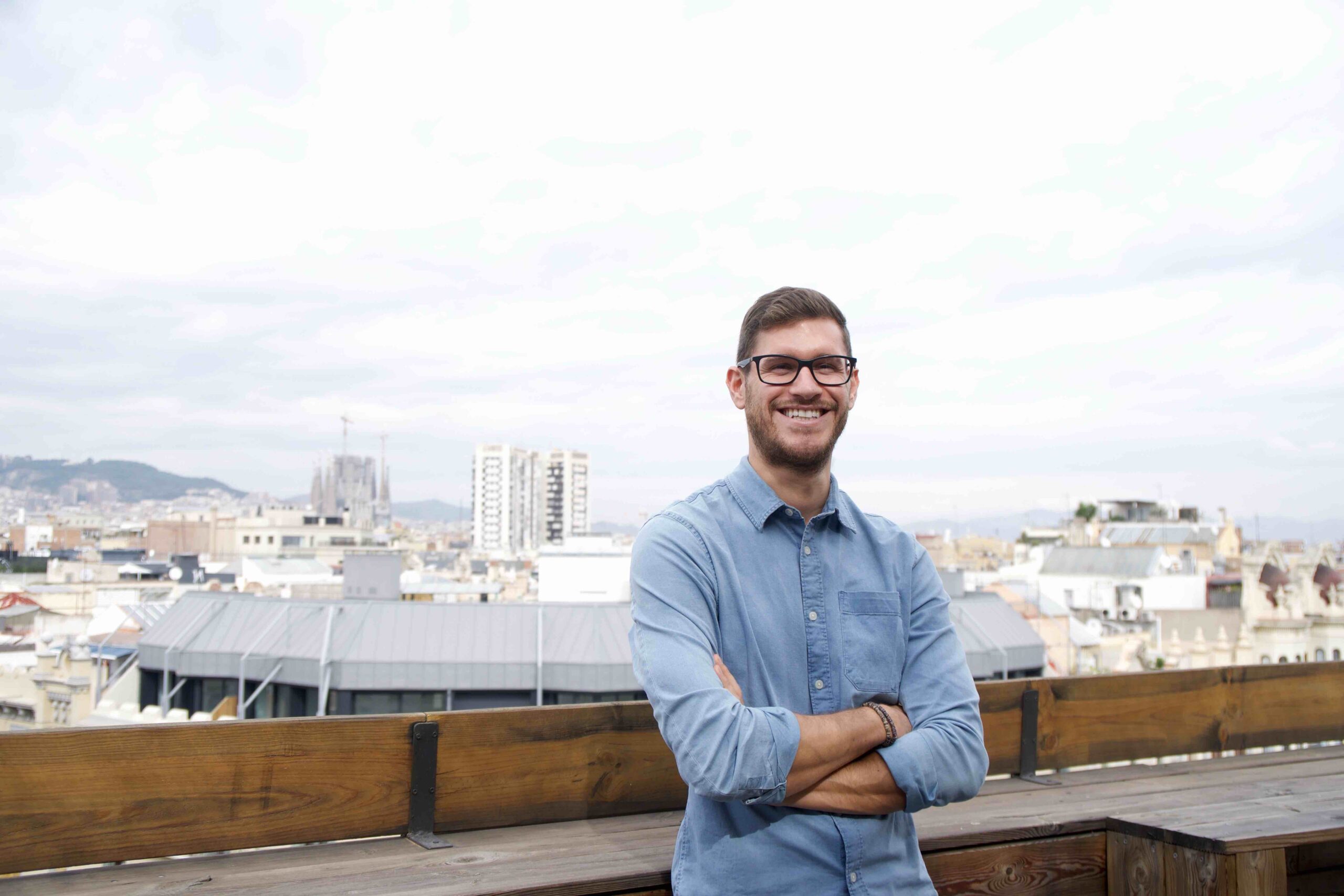 Storisell España S.L. is a part of Storisell AB and is a registered Sociedad Limitada in Spain. Storisell works with clients such as Philips, Gant, Klarna and several leading startup hubs and venture capitalist firms to produce quality content as an agency. Storisell is a premier producer of explainer videos. Learn how to hire Storisell as your agency by requesting a quote.