Storisell registers company in Spain and opens a new office in Barcelona
Storisell is proud to officially announce the launch of Storisell España (S.L.). In the beginning of January 2020, the team moved into new offices at Aticco Urquinaona in Barcelona and has started recruiting for the new team.
"We see the talent pool and startup scene in Barcelona as the main reasons behind this registration. As a company that is dependent on how much we can produce, the talent we have on our team is essential in order to grow and develop. Barcelona as a city gives us the ability to source talent from around the world." – William Sehlin, Co-founder & CEO Storisell
As a part of this move, Storisell has also made a central recruitment and is proud to announce Santiago Garmendia Tagliaferro as our new Managing Director for Storisell España (S.L.). Santiago has already owned and operated two companies and has a masters degree in Innovative Business Creation from the University of Barcelona. In his previous companies worked with global clients like Mercadolibre and Trillonarios.com in Europe, Latin America, USA and the Middle East. Before joining Storisell, he has several years of experience as an international product owner and is a seasoned executive. He's also a travel enthusiast and avid reader.
"This registration gives our clients access to a highly-skilled team that can help deliver quality agency services worldwide and will give greater flexibility to all our clients." – Ossian Veronese, Co-founder & Agency Head Storisell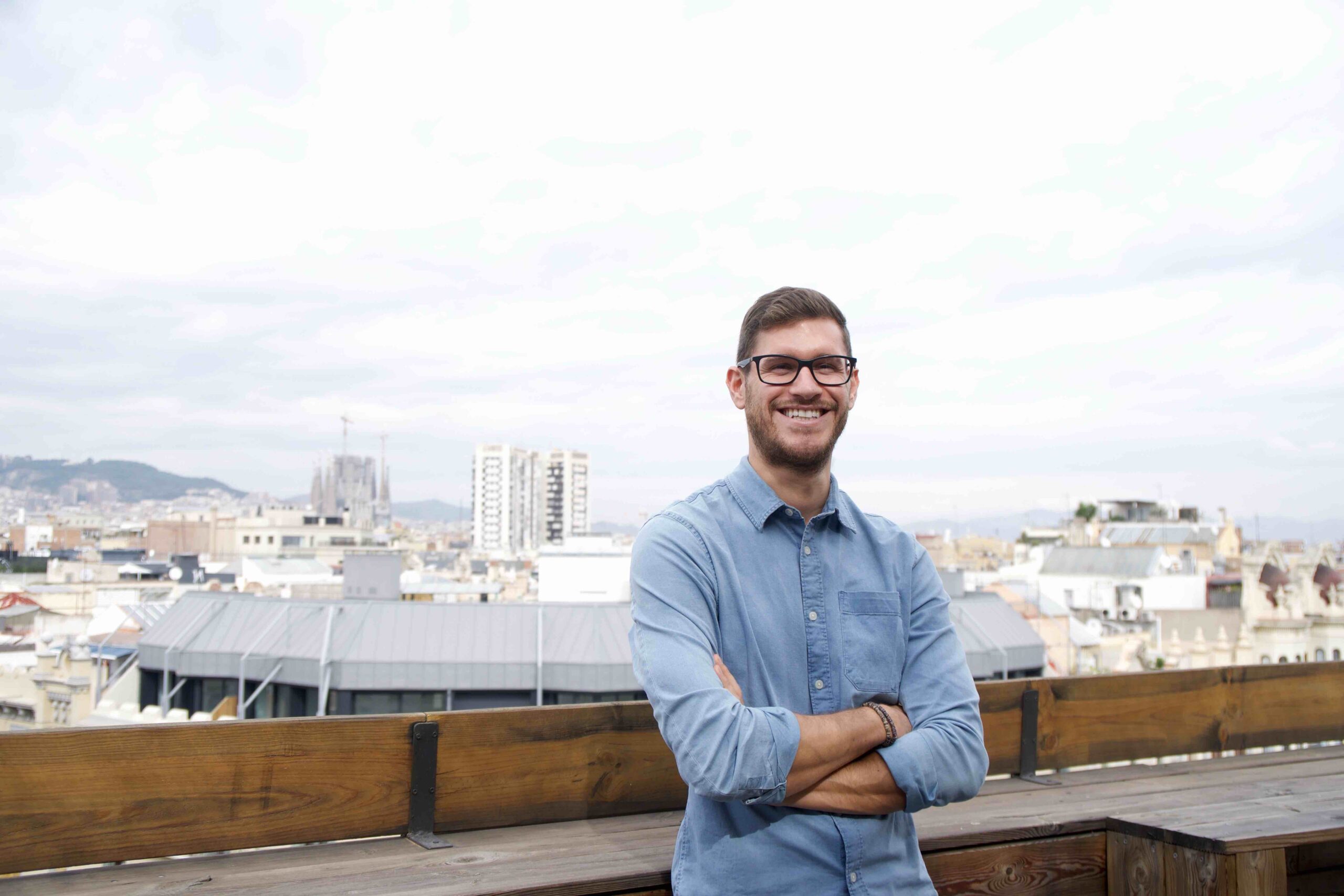 Storisell España S.L. is a part of Storisell AB and is a registered Sociedad Limitada in Spain. Storisell works with clients such as Philips, Gant, Klarna and several leading startup hubs and venture capitalist firms to produce quality content as an agency. Storisell is a premier producer of explainer videos. Learn how to hire Storisell as your agency by requesting a quote.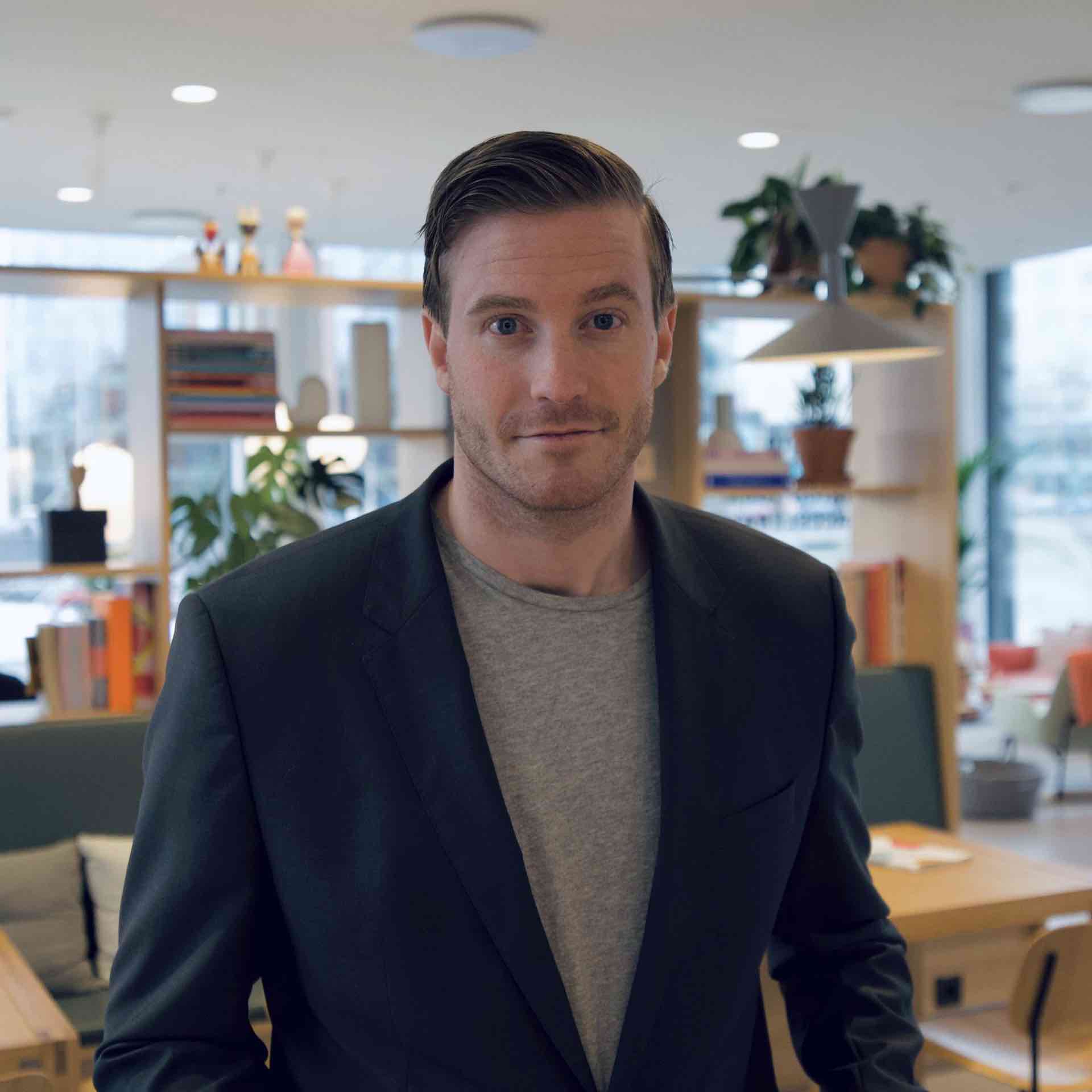 Co-founder / CEO, Storisell
+46733 1441 26
william@storisell.com
Client
Storisell produces explainer videos to Prime Penguin
Prime Penguin and Storisell's cooperation has been going on for some time. Our team at Storisell has produced Prime Penguin's logotype, web graphics and an animated explainer video. In this production, we focused on communicating an overall picture of the company. The customer has been helpful throughout the entire process from manuscript development and conceptualization to the final proofing. Everything is developed from Prime Penguin's graphic profile.
Client
Storisell delivers explainer videos to Kreditz
Storisell proudly delivers an explainer video to the person-to-person startup, Kreditz. Kreditz lets you share or request someone's identity, score, and payability. Simply connect to your bank, calculate, and share your score with anyone, at any time. In this production, our team focused on using everyday examples in order to illustrate how the service is used.
Client
Storisell produces explainer videos to Zaplox
Zaplox is on a mission to revolutionize the mobile guest journey for hotels with mobile check-in, check-out and mobile keys in one seamless, custom branded app with integrations to leading PMS and lock systems. Storisell has over the years delivered several explainer videos to Zaplox. Each production is custom branded with the use of the clients graphic profile.
Book a workshop to get started
Through an internally developed workshop model, we save both time and energy by carrying out more than 90% of prerequisites in new projects. This helps us start faster and to minimize overhead. Usually a workshop runs for three hours. You will – during a fun and engaging workshop – experience the creative process and convey valuable information before the creation of your project. Our team works on a week-by-week basis, where our project managers kickstart new projects weekly in order to give our customers the highest possible service, focus and results.
Agency partnerships that work
Expand your agency video services and outsource your animation production to a reliable and trustworthy business partner. At Storisell we have an agency partner program helping our partners focus on animation in order to meet local demand. Together we will create a long-term animation partnership. Overnight, you can start offering premium 2D/3D animation to your clients in your own agency name. Storisell is the long-term agency partner you have been waiting to meet.
Learn more
Explainer Video
Present your company in 90 seconds with a premium explainer video
Quote
You are one meeting away from content that can transform your company